Seven things stopping investors investing in your recruitment company
John Auckland
11 October 2018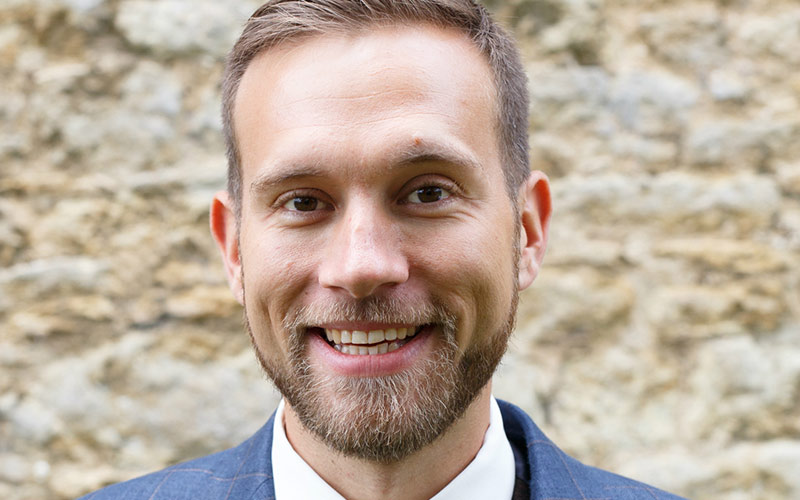 John Auckland highlights seven mistakes recruitment owners make when trying to raise funds.
If you're looking to raise funds for your recruitment business, the last thing you want to be doing is spending your precious time on activities that are at best ineffective, and at worst actively putting investors off the idea of funding your business. 
So what common mistakes do businesses often make when looking to raise money?
1. Not knowing...
Top