Instagram: Recruitment's next social media tool
BY SAN SUNNER
23 October 2018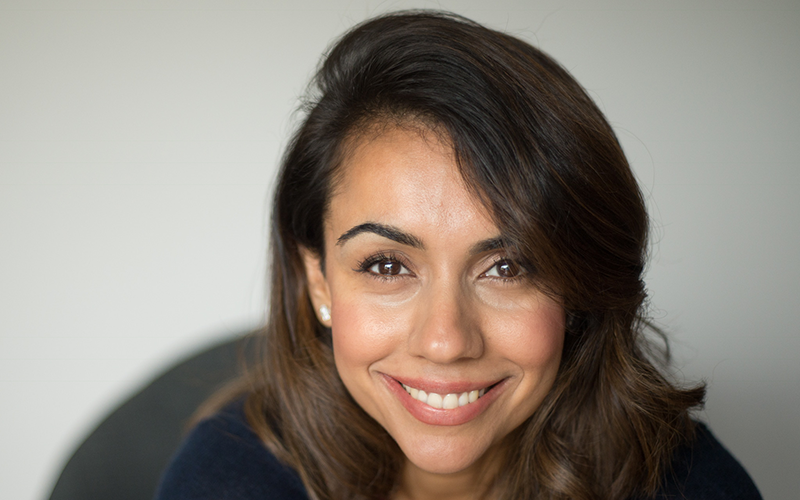 Instagram is a social media platform often overlooked by recruiters. But San Sunner says it's time this platform is taken seriously as a recruitment tool. 
Social media has become part of our daily lives and gaining importance every day. We don't only use it to stay in touch with family and friends – social media provides a unique opportunity to connect with anyone, anywhere. For this reason, it's become a valuable tool for recruiters.
With nearly a billion active users monthly, Instagram offers a plethora of...
Top