How to take your employer to tribunal
Amanda Hamilton
8 October 2018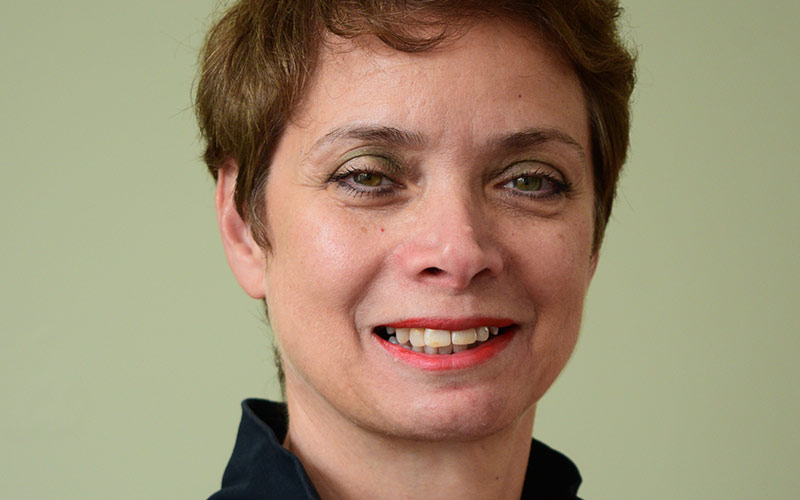 Amanda Hamilton offers advice on the steps you have to take if you are thinking of taking your employer to an Employment Tribunal.
Poor pay, discrimination and sexual harassment are common reasons employees take employers to tribunal. 
Also, if you've been working for an employer for two years, and have been dismissed due to, or during, maternity, paternity or adoption leave, or jury service, or you have been forced to retire, this may be deemed unfair dismissal. Alternatively, if you feel...
Top