How to prepare your workplace for a transgender employee
Lisa Gillespie
20 July 2018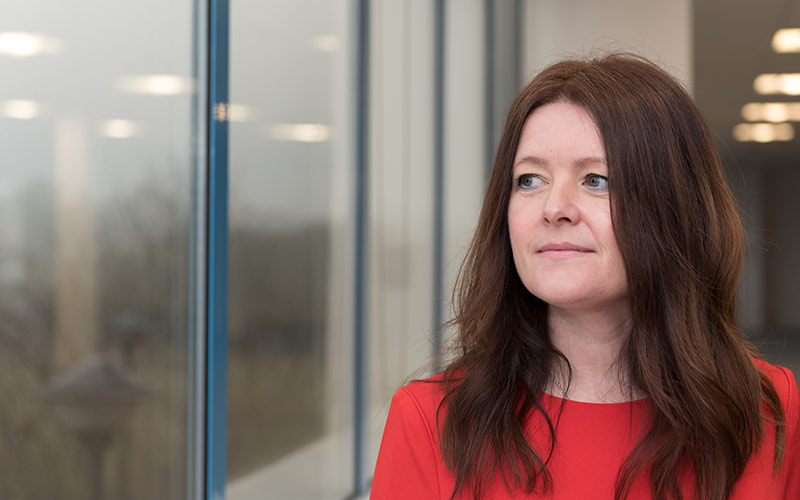 Lisa Gillespie, HR services director at Moorepay, offers advice on how employers can ensure a positive experience for transgender staff.
While employers recognise that they have a legal duty to eliminate any discrimination in the workplace, many worry about how to ensure a transgender employee has a positive experience of joining their workforce.  
So what should employers be doing to prepare?
Awareness
Most employers already know that discrimination on the grounds of...
Top