Ask the expert: July 2018
18 June 2018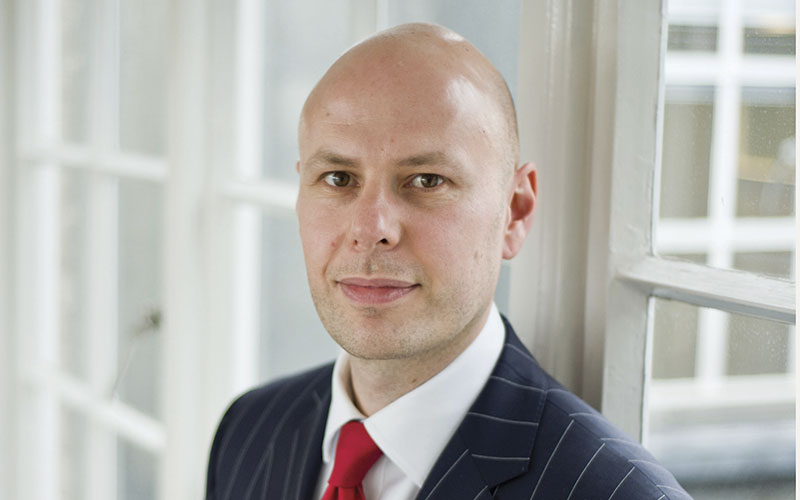 How quickly should my new recruits be billing?
My target is to have rookie recruiters bill over £100k in their first year. To make this achievable it is important to provide training and structure that starts them contributing to the business within the first month. Here's how I approach it.
Step 1: Train them on the basics of candidate engagement By the end of their third day with the company...
Top