What can recruiters get out of Snapchat?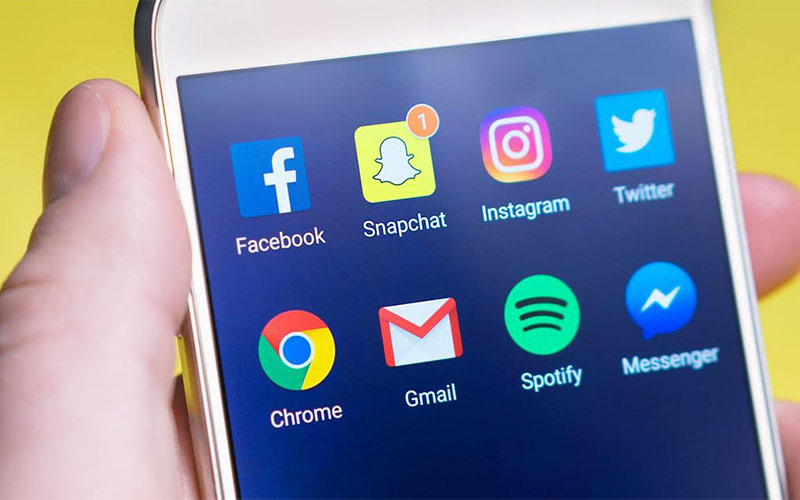 If you want a snappy response from candidates, Snapchat could deliver, as Adzuna's Iain Moss explains.
Should you not be familiar with the details of Snapchat, this may come as a something of a surprise. How can an image-based messaging app for smartphones, where messages can be automatically deleted within a few seconds, help you find quality candidates? Sounds a bit unlikely, but for an increasing number of...
Top