How introverts can develop their presentation skills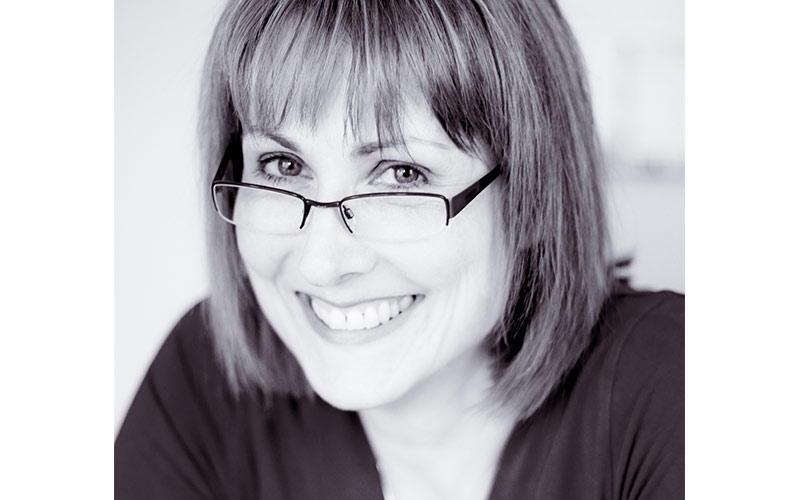 Although introverts are often reluctant to speak, Toastmaster International's Kay Heald says their fear of public speaking can be overcome.
We all have a sense of what extroverts or introverts are like. And looking round your own organisation you'll know that you are working people with both traits – colleagues, clients and candidates. One thing they all have in common is the need to be confident speakers and presenters. Yet introverts are more likely, unnecessarily as it turns out, to be reluctant...
Top