The real reason we're so busy
9 April 2018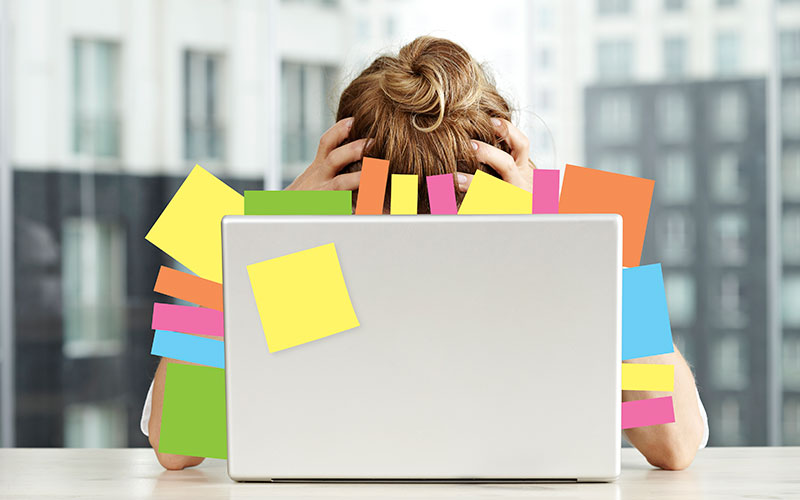 Psychologists Dr Michael Sinclair, Josie Seydel and Dr Emily Shaw offer five tips to reclaim more time and space.
Life often feels like a constant battle to keep up, we are so busy and close to burning out, and yet we just keep on rushing towards the promised land of a less stressful future with fewer demands, by trying to do more and more.
We tell ourselves that 'one day' we will 'get there' to this mythical place where we have more time and more space. When will it ever end...
Top