Smack the phoney: how to beat imposter syndrome
Zena Everett
23 November 2017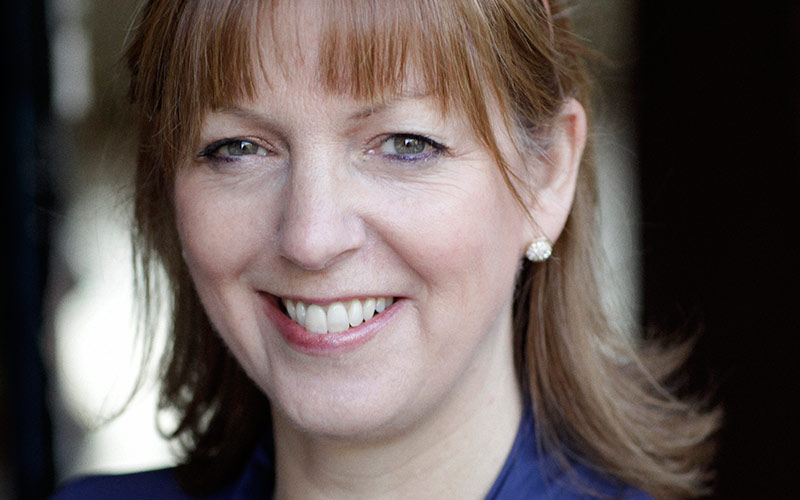 Career expert, executive coach, speaker and author Zena Everett on dealing with negative thoughts.
"I still doubt myself every single day. What people believe is my self-confidence is actually my reaction to fear." Will Smith
All of us are susceptible to negative thoughts like this one above, from the actor Will Smith, at some point in our recruitment careers. They are like giant banana skins waiting to trip us up. To stop our own mind from being our...
Top