How not to do your business networking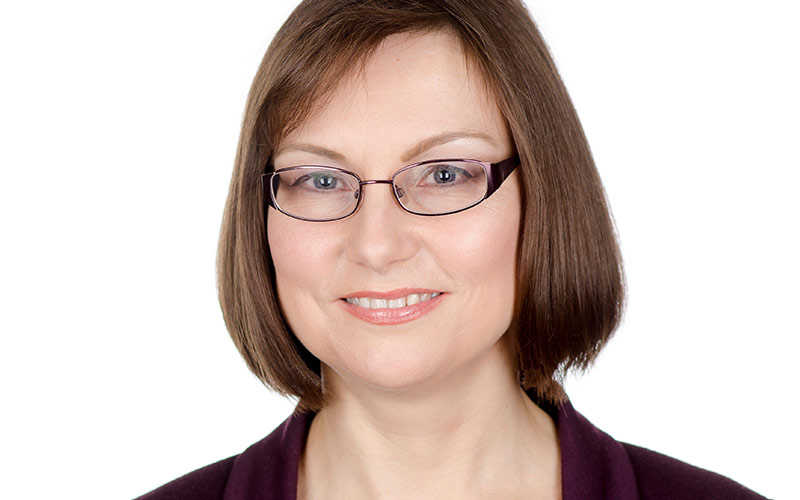 Two years ago I made a significant career change, which meant I needed to rapidly upgrade my networking skills. I'm pretty sure I made every error possible.
As networking is at the heart of recruitment here are my hard-earned tips to save you the pain of my networking mistakes:
1. Making up your pitch as you go
"Hello, my name is…" We've all listened to a boring, mumbling pitch that goes on and on and never actually explains what someone does! Work on a snappy pitch that...
Top