The workplace is a stage
Liz Barber
28 September 2017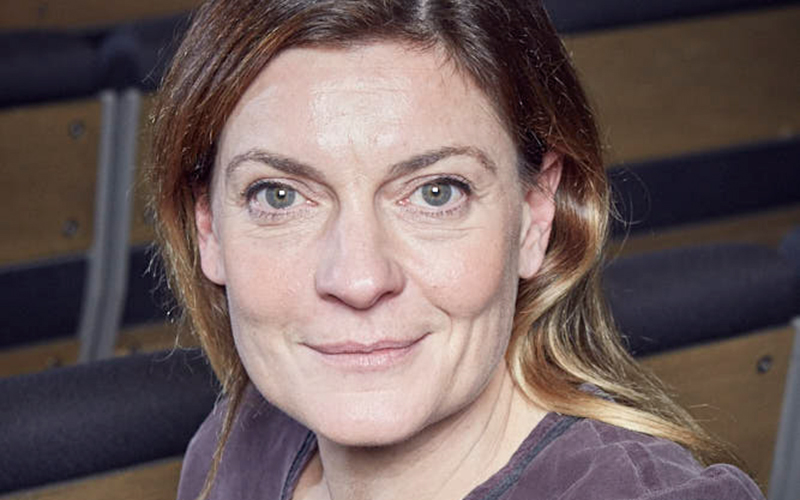 Recent research conducted by RADA [Royal Academy of Dramatic Art] in Business highlights some intriguing viewpoints around how women feel others perceive them in the workplace.
The research emphasised that women in business face a number of difficulties in communicating with confidence, as just 8% of women said they find it easy to make their voice heard at work, in comparison to 15% of men. 
Recruitment professionals must therefore prepare businesswomen with the techniques they need to communicate with authority, influence and impact....
Top