Five phrases that kill your credibility with developers
Jeff Szczepanski
20 March 2017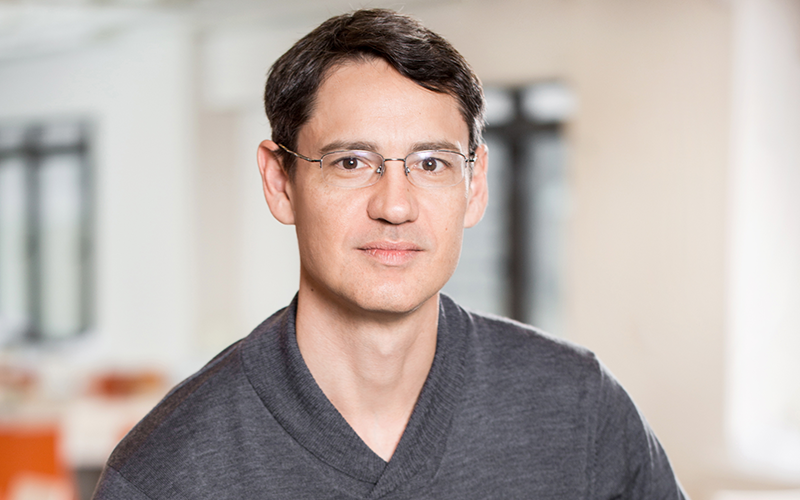 If you want to attract the best developers to put in front of your clients, Jeff Szczepanski at Stack Overflow says here are the top five phrases to avoid if you want to maintain credibility with prospective candidates.
Recruiting a developer requires a different approach and a different skillset to recruiting in other verticals – but developers aren't the mysterious creatures you may think they are. A lot of the dos and don'ts might appear like common sense but you'd be surprised at how frequently the don'ts actually happen.
How you write job specs and speak to developer...
Top