Employers urged to support EU workers to remain in UK
18 August 2016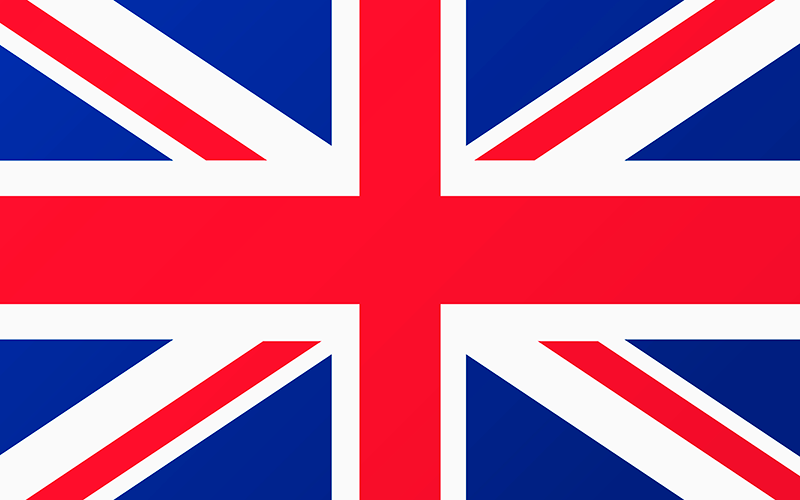 Employment lawyers have urged employers to support staff in their applications...
to remain in the UK or risk losing out on this vital talent pool following the country's vote to leave the European Union.
The call comes due to increased uncertainty around the status of non-UK EU nationals to live and work in the country, following June's referendum on the UK's EU membership.
The BBC reported earlier this week that Vote Leave campaigner...
Top