REC: 'strong' but 'not complacent'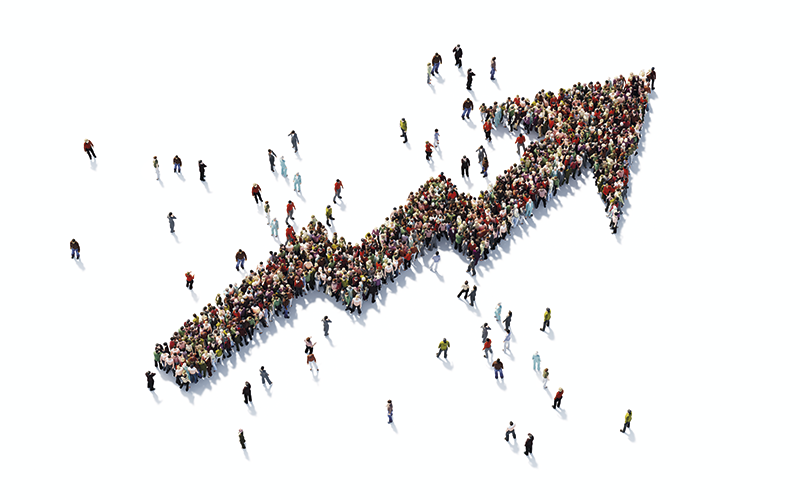 The Recruitment & Employment Confederation gave Recruiter an exclusive interview.
Neil Carberry says the Recruitment & Employment Confederation (REC) is "confident but not complacent" as the trade body enters the second half of 2021, following the ups and downs of 2020 and the first half of this year.
The REC CEO, speaking exclusively to Recruiter following the organisation's Annual General Meeting (AGM) in June, characterised the trade body as "an organisation that got through a really tough year pretty well".
The trade body's annual report showed a financial loss of £303,234 after taxes for the year ended December 2020, compared to a profit of £140,502 for 2019. However, the REC's direct costs for 2020 was £1,034,319, in contrast to £1,592,787 in 2019.
Among the high-cost bills in 2020 was for restructuring the organisation, but Carberry underscored the £150k in costs was a "one-time" expense and put the REC in position to bounce back. "I'm reasonably confident that the REC will bounce back into profit this year. And in cash terms, it's worth remembering that we actually improved the overall position of the business through 2020, through just good and careful management."
A plus in 2020, Carberry said, was "really strong" membership performance, retaining 88% of corporate members. "We hope we repaid that faith in what we gave to our members during last year in terms of support," he said.
Discussing the immediate state of business affairs in the UK, Carberry warned that the current period in which the Covid-19 pandemic warps and wanes is not going to necessarily result in "a new economic miracle".
"I think there will be a bit of flattening off, driven by a couple of things," Carberry predicted. "People will begin to see the shape of what's happening, and I think we'll continue to see the market for temp and perm in growth, but maybe not at the breakneck speed that we've seen over the last couple of months."
Image credit | iStock