Recruitment Software: Helping Your Hiring Processes Run Smoothly
6 August 2020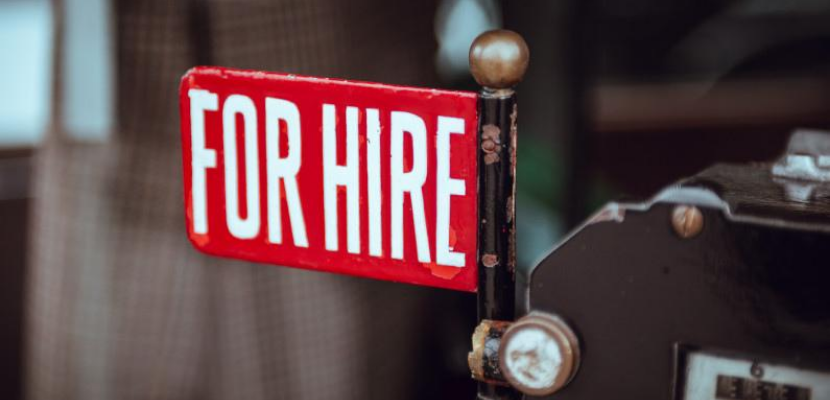 Factorial HR, located in Barcelona, is a cloud-based HR Software Startup founded in 2016. The company's mission is to help businesses make more informed business decisions based on people data. This means solving HR administrative problems is only the start, however, this is a necessary step to free HR managers generally, so instead of wasting time on overhead and administration, they can focus on what really matters: developing and growing their people.
Factorial helps businesses streamline HR processes and chores by using HR software. All HR processes are automated through integrating the following features:  Time Off Management, Time Tracking, Payroll Summary, Document Management, Digital Signature, Applicant Tracking System, Employee Onboarding, Performance Management and more!

Factorial's intuitive interface attracts candidates with the best talent and also provides a great personalised onboarding process, increasing employee satisfaction. For example, with Factorial, businesses can design career pages for their websites, aggregate all the necessary employee information, create custom job postings and post directly on Linkedin and Indeed. Further, the recruitment process can flow easily into the onboarding process with electronic signatures and structured task flows. In conclusion, Factorial's free recruitment software can help you reach your recruitment goals and keep your company on the road to success. 

Factorial enables companies to sign up and try their offering for free during this uncertainty period caused by the Pandemic, with the possibility to upgrade. This is called free-trial software-as-a-service model, where they charge a fee per employee per month, which is around £3-£4, with a potential discount available for larger organisations.