Five Signs You Need A New Recruitment CRM
30 August 2017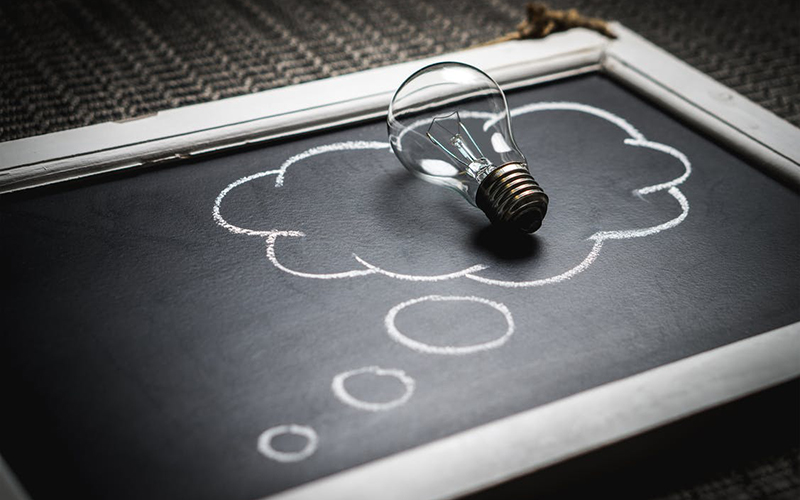 It's rare to come across a recruitment agency these days that doesn't use a CRM to manage their workflow and processes. It's essential for any recruiter, no matter what sector or work type they recruit.
To ensure your CRM is helping and not hindering you, it's important to regularly review it to seek continuous improvement. Just remember, what worked for your business in the past might not work in the future if you're planning on either expanding or diversifying.
Here are five signs that you may need to review your current CRM and start looking elsewhere.

You've outgrown your current system
Your current system may have fallen behind with its functionality or speed and is failing to deliver for your evolving business processes. Recruitment companies often grow in size; sometimes fairly rapidly, so it is important that your system is scalable and able to grow alongside your business. If your system isn't currently doing so, then it's probably time for a change as you need flexibility in order for your business and CRM to grow together.
You should think about the type of sector you are working in now and in the future. If you're growing your business to meet the need for temporary work then your system is going to need functionality to match that.
Another thing to consider is where your new users might be based. You may currently have your CRM sitting on a server in the office with no access from the outside world. You should consider whether a cloud solution might be beneficial for your business or potentially upgrading your current infrastructure to allow access for remote users.

Key functionality isn't there
Your recruitment CRM may look great but is it full of functionality as well? If your system cannot perform basic tasks such as reporting or automating processes then it's probably time to start looking for something that can.
However, don't rush this process as there can be ways around a lack of functionality, such as integrations and a quick call to your Account Manager will let you know what's on offer. It's worth putting in a call to your provider's training team as well to double check if the functionality is there or not!
Another example of key functionality which is essential in modern day recruitment is an app. Recruiters are constantly on the go and need access to their data, so it's worth asking your provider whether they have an app for you to download. If they don't and its essential to your consultants then it will be worth looking at what else is on the market.

Consultants aren't using the system

A big sign that your recruitment CRM isn't working for you is if your consultants either find it hard to use or just don't use it at all. It's such a powerful tool and if it's being neglected then it may be time to start reviewing. Alternatively, encourage your consultants to start using it to its full potential, this may include ensuring they have the correct knowledge of the system and know how to use it. There are many ways that you can maximise your current CRM, including additional training or incentives. To find out more on this check out our whitepaper.

There's a lack of integrations
If your consultants are having to manually post to job boards or open up Outlook for their emails then perhaps you should look at CRMs which already have these features integrated. This will improve efficiency and save time for the more important tasks at hand.

You haven't tracked any ROI
If you haven't recorded any return on your investment, then maybe that expensive CRM you're paying for isn't worth the money. Ensuring that your CRM provides you the tools you need to track your finances, KPIs and improvements is the best way to manage this. Some systems also offer the ability to track other tools you are using, such as job boards. Adding applicants from job boards, social media sites or even general recommendations and tracking their progress is a great way to identify what other tools work best.
If all these points are ringing alarms bells then ask yourself 'is it time to change my CRM?' If you feel like it is, then you may find our whitepaper 10 Top Tips to Reviewing Recruitment Software, useful for advice.
This content was provided by the marketing team at itris