Agriculture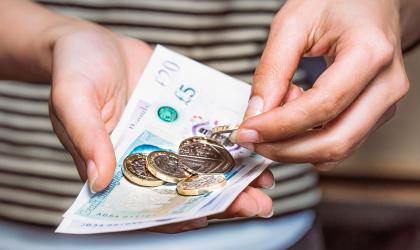 The Employment Agency Standards Inspectorate could have its remit extended to tackle labour exploitation at umbrella companies and intermediaries.
The new CEO of recruitment and employment organisation Staffline Group has wasted no time in making his mark with the acquisition of three staffing businesses.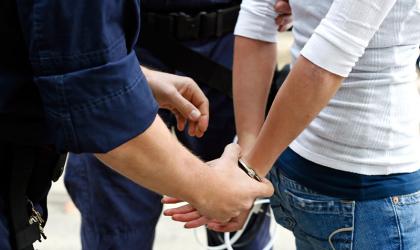 A husband and wife were among a trio arrested last week as part of investigations into an alleged modern day slavery network in North-West England.