Public sector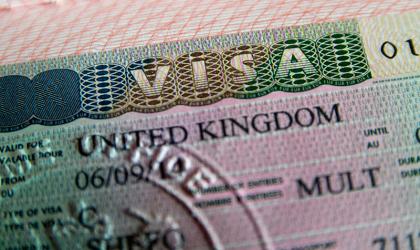 The government has confirmed it will exclude doctors and nurses from the cap on skilled worker visas.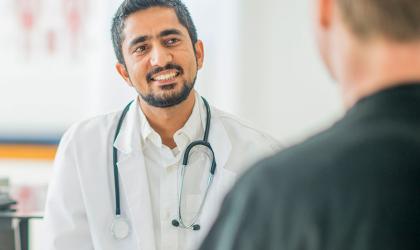 Recruiters have welcomed reports government is about to relax immigration rules to enable more doctors and nurses from outside the EU to come and work in the UK.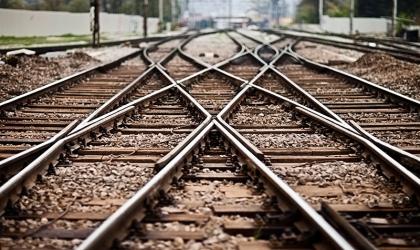 The Welsh Government's billion-pound contract to upgrade the railway network in South Wales will create hundreds of new jobs.