Public sector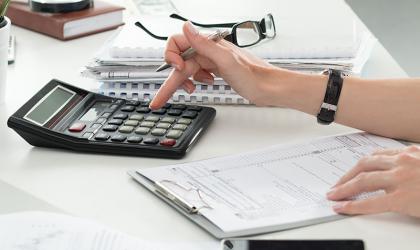 Recruitment giant Hays has seen a 4% drop in year-on-year UK & Ireland net fee income, according to an update for the quarter ended 31 March 2017.
The government's decision to terminate the bulk upload facility on its Universal Jobmatch service could "significantly hinder" public sector clients' ability to fill crucial vacancies, a public sector job board has warned.
Government is making changes to its Universal Jobmatch service to stop commercial job boards uploading vacancies in bulk.