Public sector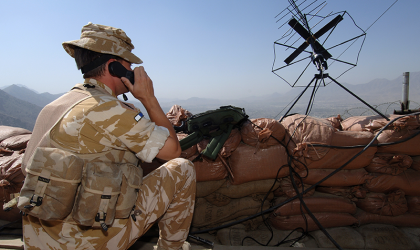 The defence secretary has pledged to reduce the time taken between someone taking an interest in joining the British Army and a decision on their application.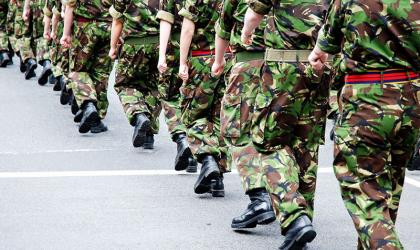 The admission by defence secretary Gavin Williamson that the state of British Army recruitment was "unacceptable" has prompted recruiters to call for change. Williamson's remark, made in a speech last week, came after it was revealed that it takes an average of 300 days for an application to join the Army to be completed.
In light of the recent news that 33,000 nurses are leaving the NHS each year, working standards need to be improved to retain staff.