Public sector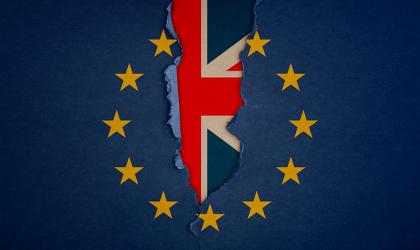 While recruiters are certainly feeling the ill effects of Brexit through hiring uncertainty among clients, they're divided over whether reversing Brexit would be a good idea.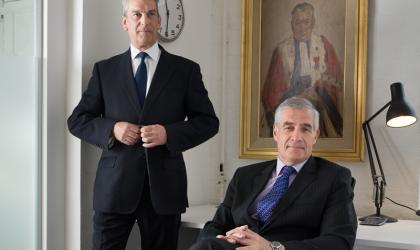 Cordant Group's decision to become a social enterprise is already finding favour among its clients.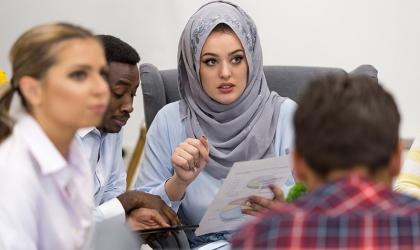 The government has set out a new diversity & inclusion strategy with the aim of becoming the UK's most inclusive employer by the year 2020.