Legislation
Legislation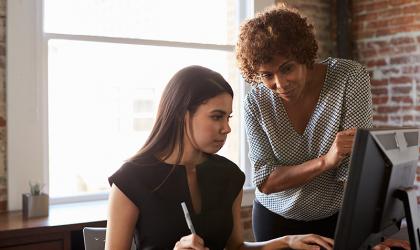 The government says it has no plans to make changes to the Apprenticeship Levy, despite widespread criticism of its effects on the recruitment industry and on the ability of temporary workers to benefit.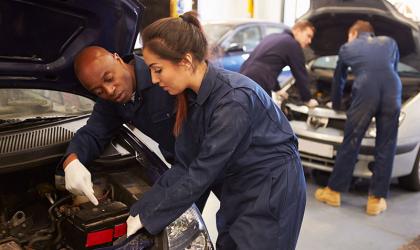 Senior executives at two of the UK's largest recruiters say that together it is costing them around £4.5m a year.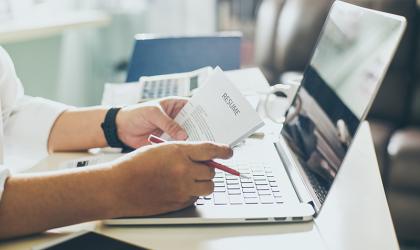 An employment lawyer has warned it may already be too late for recruiters that have failed to prepare for new data protection rules.