Legislation
Legislation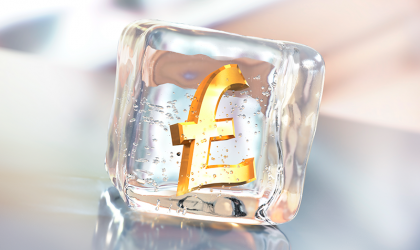 Recruiters have given a muted welcome to Labour's plans for a pay rise for NHS workers and to require trusts to legislate to ensure safe staffing levels.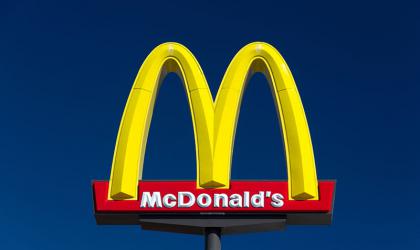 McDonald's is to give its UK staff the choice of working fixed hours or having zero-hours contracts.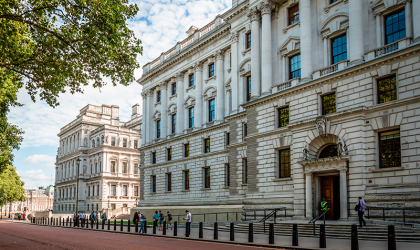 The UK Treasury Select Committee is to use a recent letter by the Association of Recruitment Consultancies (ARC) detailing concerns about new IR35 public sector rules as evidence when MPs consider aspects of the Finance Bill 2017 this week.