Legislation
Legislation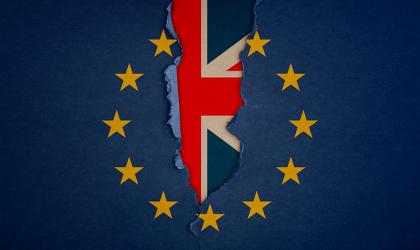 While recruiters are certainly feeling the ill effects of Brexit through hiring uncertainty among clients, they're divided over whether reversing Brexit would be a good idea.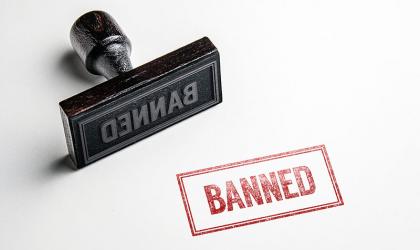 The director of a Birmingham-based recruiter has been banned from acting as a director for seven years.
The UK's top firms should have at least one board level director of an ethnic minority within the next four years, a new government-backed report has recommended.