Legislation
Legislation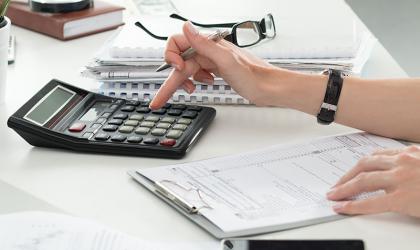 The Association of Recruitment Consultancies (ARC) has written to MPs, pointing out what it regards as the most important anomalies in HM Revenue & Customs' approach to the application of IR35 rules following amendments to the Finance Bill last week.
The employment rights of gig economy workers have been thrust back into the spotlight after an employment tribunal's ruling last week that a self-employed courier for the ground transport company Excel was actually "a worker".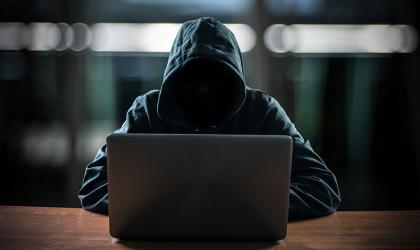 Recruiters have been warned to give a scheme claiming to avoid tax using job boards and loyalty points paid by a third party a wide berth or risk facing big penalties.