Legislation
Legislation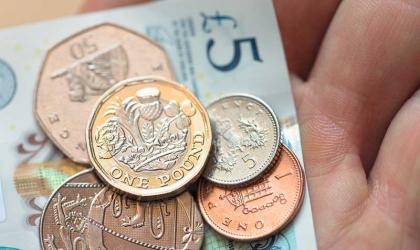 Hundreds of employers, including six recruitment firms, have been named and shamed for underpaying the National Minimum Wage (NMW), according to a government list.
Recruiters have welcomed the government's Brexit breakthrough deal with the European Union meaning EU citizens in the UK, and UK citizens in the EU, will see their rights protected.
The government's careers strategy fails to adequately address the support needed for older workers wanting to learn new skills, according to UK professional people development body CIPD.