Commercial & office support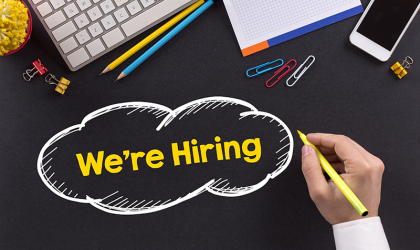 Global medical technology company Becton Dickinson is recruiting for around 20 roles as it relocates its head office.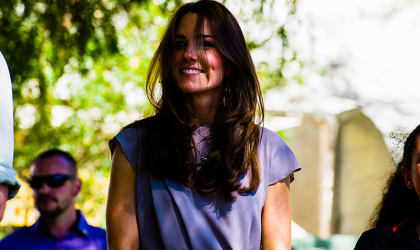 PA recruiters may be interested to know that a certain Royal personage is seeking a new private secretary.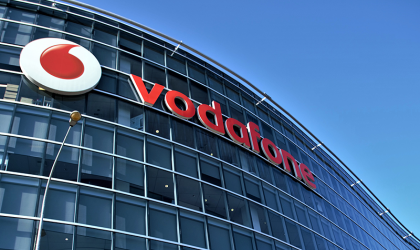 Global telecommunications firm Vodafone is to create 2,100 jobs across the UK.