Commercial & office support
The Republic of Ireland is to benefit to the tune of 75 new jobs thanks to a medical diagnostics company expansion in Galway.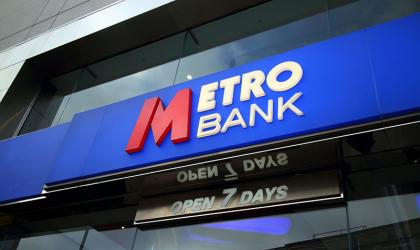 A UK challenger bank is boosting the country's financial sector to the tune of 900 new jobs this year.
Recruitment giant Kelly Services has reported a 9% annual increase in Q4 revenues, according to results for the fourth quarter and full year 2017.