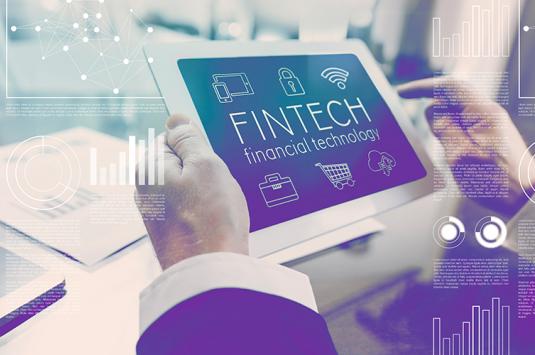 The big story
Attracting passive candidates in the fintech space is the most pressing recruitment concern for Brentwood-based Shawbrook Bank.
Knowledge
Recruiters are terrified of Brexit, but few will actually be affected.
What are the key technology platforms to watch out for in automation of recruitment?
This eBook intends to bust those myths and provide clarity for those HR and recruitment professionals who want to get to the facts about video interviewing.
As a general rule, chief executives of FTSE 100 companies don't work in open-plan offices.
No one could accuse construction recruiter Falcon Green, the top-ranked company in this year's Re
DIRECTORY: FEATURED SUPPLIERS
Events
Embracing the new world of work
Venue:
Manchester Central
Recruitment's iconic Recruiter Awards are open for entry for 2018.
Entries open:
January 19, 2018
Venue:
Grosvenor House Hotel, London
Recruiter is once again proud to be a media partner with the UK's largest recruitment focused exhibition, held on the 4th and 5th of October 2017 in Birmingham. Find out more about the exhibitors present so you can be at the top of your game through 2018.
Entry Deadline:
October 4, 2017