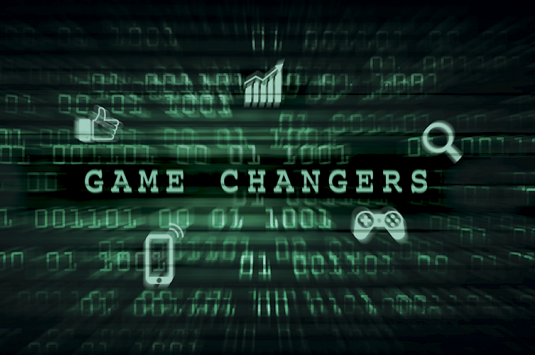 The big story
In this year's Game Changers, sponsored by Oracle + Netsuite, Sue Weekes highlights five specific areas where technology can make the difference to recruiting and throws the spotlight on five game-changing companies to watch out for
Knowledge
If you want to attract the best developers to put in front of your clients, Jeff Szczepanski at Stack Overflow says here are the top five phrases to avoid if you want to maintain credibility with prospective candidates.
Readers' comments to stories online
Too often organisations neglect to differentiate between managers and leaders. The result? Potentially disastrous.
No one could accuse construction recruiter Falcon Green, the top-ranked company in this year's Re
Decades working in recruitment – including at behemoths Randstad and Adecco – hasn't drained thei
DIRECTORY: FEATURED SUPPLIERS
Events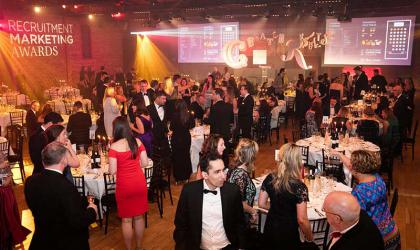 Providing recognition for excellence and professionalism in recruitment marketing and talent management.
Venue:
The Brewery, London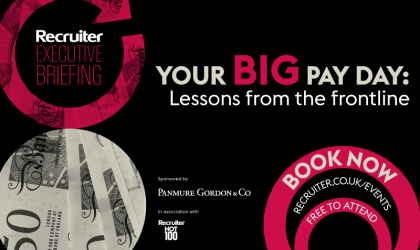 Your BIG pay day: Lessons from the frontline
Register by:
March 1, 2017
Venue:
One New Change, London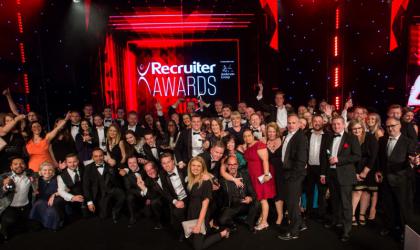 Recruitment's iconic Recruiter Awards return for 2017.
Entry Deadline Closed:
January 31, 2017
Venue:
Grosvenor House Hotel, London