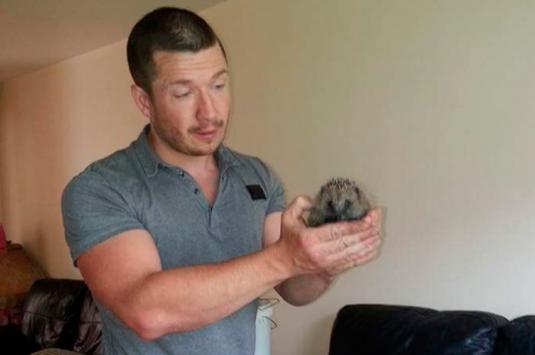 The big story
A generous recruitment consultant, who emerged victorious on Channel 4's Come Dine With Me this week, has donated his £1k winnings to Hedgehog Emergency Rescue Yorkshire.
Knowledge
This eBook intends to bust those myths and provide clarity for those HR and recruitment professionals who want to get to the facts about video interviewing.
Q: I spend all my time on internal recruitment and it's hurting the business. How can I free up the time?
Social media data profiling is the next frontier for recruiters.
As a general rule, chief executives of FTSE 100 companies don't work in open-plan offices.
No one could accuse construction recruiter Falcon Green, the top-ranked company in this year's Re
DIRECTORY: FEATURED SUPPLIERS
Events
Embracing the new world of work
Venue:
Manchester Central
Recruitment's iconic Recruiter Awards return in October 2017.
Entries open:
October 1, 2017
Venue:
Grosvenor House Hotel, London
Recruiter is once again proud to be a media partner with the UK's largest recruitment focused exhibition, held on the 4th and 5th of October 2017 in Birmingham. Find out more about the exhibitors present so you can be at the top of your game through 2018.
Entry Deadline:
October 4, 2017