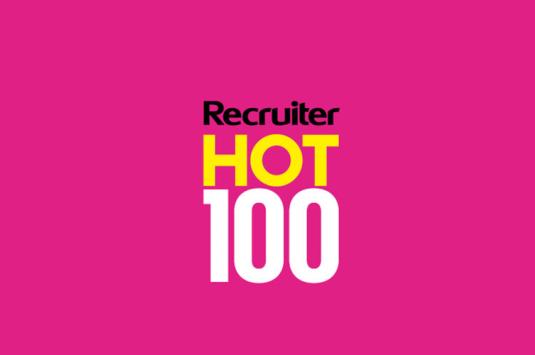 The big story
As part of Recruiter's HOT 100 list of top-performing recruitment firms in the UK, today we look at the HOT 10 engineering/technical/science recruiters.
Knowledge
Recruiting great people who will be assets to your organisation has always been the recruiter's mission.
Irrelevant of whether your organisation employs one, 10, 100s or 1000s of people, the businesses racing ahead are the ones who are focused on helping your people find their purpose, both professionally and personally.
Technology, employer brand and social recruiting are all hot topics from the latest membership survey from The FIRM (Forum for In-House Recruitment Managers).
Every recruitment company likes to think it stands out from the crowd, that it does things differ
As a general rule, chief executives of FTSE 100 companies don't work in open-plan offices.
Events
Embracing the new world of work
Venue:
Manchester Central
Recruitment's iconic Recruiter Awards are open for entry for 2018.
Entry deadline:
January 19, 2018
Venue:
Grosvenor House Hotel, London
Recruiter is once again proud to be a media partner with the UK's largest recruitment focused exhibition, held on the 4th and 5th of October 2017 in Birmingham. Find out more about the exhibitors present so you can be at the top of your game through 2018.
Entry Deadline:
October 4, 2017