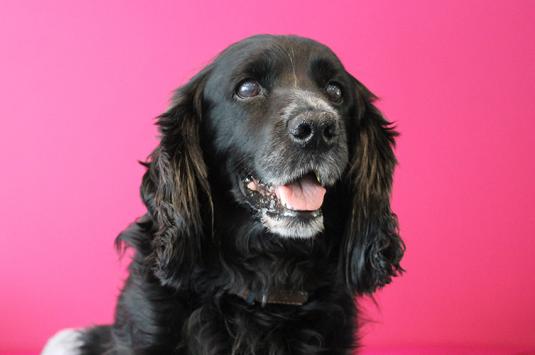 The big story
To celebrate Bring Your Dog to Work Day, Recruiter spoke to two agency owners whose canine consultants have earned the respective job titles of stamp administrator and head of dogital.
Knowledge
How quickly should my new recruits be billing?
A project that trains prisoners in coding skills is helping turn the lives of ex-offenders round.
The widely anticipated launch of Google for Jobs is causing consternation and uncertainty for many in the job board sector. But is the fear justified? Colin Cottell investigates
As far as career coaching goes, it might sound like a standard piece of advice: "If you don't kno
Every recruitment company likes to think it stands out from the crowd, that it does things differ
Events
The recruitment industry is all about people -- and the best recruitment organisations know that demonstrating a passion for people is crucial to their success.
Entry deadline: :
July 6, 2018
Providing recognition for excellence and professionalism in recruitment marketing and talent management. 
2018 Entry Deadline:
July 17, 2018
Recruitment's iconic Recruiter Awards will be open for entries for 2019 at the end of this year. 
Entry deadline: :
December 1, 2018
Venue:
Grosvenor House Hotel, London