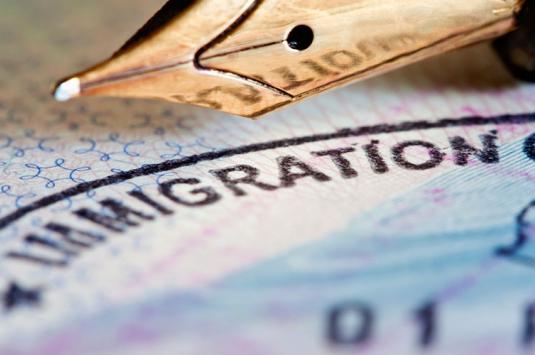 The big story
Recruitment trade bodies have called on government to ensure the UK's new migration system is based on evidence about the skills the country needs to thrive post-Brexit.
Knowledge
As a recruiter, 'slow' payers can really have a negative impact on your cashflow.
Ae we really looking at the demise of recruitment?
In today's digital world, your recruitment website has to work hard.
Promoted
The UK has seen a boom in employment post-recession meaning the recruitment industry now generates more than £35 billion a year. With many recruitment firms billing only after a candidate is successfully placed, cash flow is an ongoing concern…

The past year has seen political and economic changes on a global scale, starting in the UK with the vote to leave the EU and followed by a controversial US election campaign and the success of Donald Trump. Are we witnessing a rise in populism and anti-establishment sentiments?

You've entered the world of recruitment start-ups! Finally you can be the key decision maker and driver within the business.
As a general rule, chief executives of FTSE 100 companies don't work in open-plan offices.
No one could accuse construction recruiter Falcon Green, the top-ranked company in this year's Re
DIRECTORY: FEATURED SUPPLIERS
Events
Recruitment's iconic Recruiter Awards return in October 2017.
Entries open:
October 1, 2017
Venue:
Grosvenor House Hotel, London
Recruiter is once again proud to be a media partner with the UK's largest recruitment focused exhibition, held on the 4th and 5th of October 2017 in Birmingham. Find out more about the exhibitors present so you can be at the top of your game through 2018.
Entry Deadline:
October 4, 2017
Providing recognition for excellence and professionalism in recruitment marketing and talent management. The Awards will launch in February 2018.
Entries open:
February 1, 2018