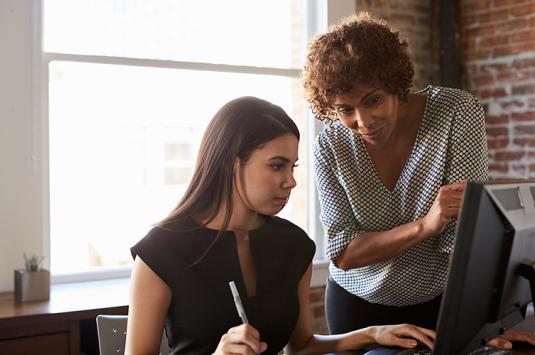 The big story
The government says it has no plans to make changes to the Apprenticeship Levy, despite widespread criticism of its effects on the recruitment industry and on the ability of temporary workers to benefit.
Knowledge
Candidate experience, especially for those who aren't successful, is quite frankly shocking.
Papworth Trust is using a novel and counter-intuitive approach to supporting its clients into employment.
Sometimes the way competitors work can make it harder for me to be successful. How can I make us stand out from the crowd?
As a general rule, chief executives of FTSE 100 companies don't work in open-plan offices.
No one could accuse construction recruiter Falcon Green, the top-ranked company in this year's Re
DIRECTORY: FEATURED SUPPLIERS
Events
Recruitment's iconic Recruiter Awards return in October 2017.
Entries open:
October 1, 2017
Venue:
Grosvenor House Hotel, London
Recruiter is once again proud to be a media partner with the UK's largest recruitment focused exhibition, held on the 4th and 5th of October 2017 in Birmingham. Find out more about the exhibitors present so you can be at the top of your game through 2018.
Entry Deadline:
October 4, 2017
Providing recognition for excellence and professionalism in recruitment marketing and talent management. The Awards will launch in February 2018.
Entries open:
February 1, 2018