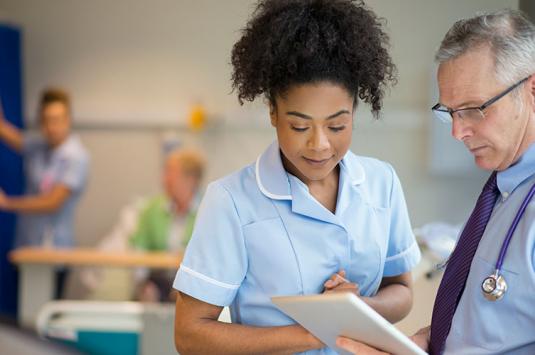 The big story
A recruitment drive to attract Jamaican nurses to the NHS, amid the controversy surrounding treatment of the Windrush Generation, has been labelled as "too little too late" by the CEO of a nursing recruiter.
Knowledge
In the fourth of our series of how has purpose transformed some of the world's largest brands, we see how purpose affects all employees.
There are five key talks that managers should be having with recruiters, says Ally Yates.
Deep learning powers Amazon's Alexa as well as self-driving cars. Now it's available for recruitment professionals.
Every recruitment company likes to think it stands out from the crowd, that it does things differ
As a general rule, chief executives of FTSE 100 companies don't work in open-plan offices.
Events
Our latest online live panel debate: Digging into Data.
Brought to you by: Recruiter and Indeed
Live at 11am on:
March 27, 2018
Recruitment's iconic Recruiter Awards are open for entry for 2018.
Entry deadline:
January 19, 2018
Venue:
Grosvenor House Hotel, London
Providing recognition for excellence and professionalism in recruitment marketing and talent management. The Awards will launch in early 2018.
2017 Entry Deadline:
March 15, 2017