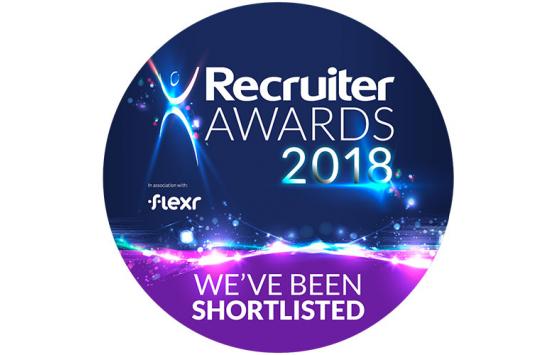 The big story
Knowledge
Psychologists Dr Michael Sinclair, Josie Seydel and Dr Emily Shaw offer some mindfulness exercises to try.
We know that our industry is experiencing financial growth, but the challenge is keeping up with that by attracting and retaining the best recruitment talent. 
 
The workplace may have transformed, but is this for the good of disabled employees?
Every recruitment company likes to think it stands out from the crowd, that it does things differ
As a general rule, chief executives of FTSE 100 companies don't work in open-plan offices.
Events
Our latest online live panel debate: Digging into Data.
Brought to you by: Recruiter and Indeed
Live at 11am on:
March 27, 2018
Recruitment's iconic Recruiter Awards are open for entry for 2018.
Entry deadline:
January 19, 2018
Venue:
Grosvenor House Hotel, London
Providing recognition for excellence and professionalism in recruitment marketing and talent management. The Awards will launch in early 2018.
2017 Entry Deadline:
March 15, 2017