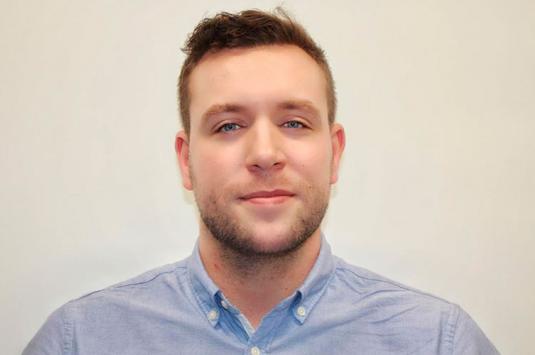 The big story
Fintech and change recruiter Nicoll Curtin is backing the formation of newly launched District4, a community-led talent solution to deliver technology specialists such as engineers, analysts, architects and leaders to firms in London and Berlin.
Knowledge
In the third of our series of how has purpose transformed some of the world's largest brands, we examine the myth that purpose isn't applicable to the CEO.
Aimee Carmichael, marketing and communications consultant, and owner of Carmichael Communications, explains how recruitment businesses can make better use of marketing.
Growth is the holy grail in any business – not increasing profits or the number of clients. It's all about inciting all-round growth within your business.
 
Every recruitment company likes to think it stands out from the crowd, that it does things differ
As a general rule, chief executives of FTSE 100 companies don't work in open-plan offices.
Events
Embracing the new world of work
Venue:
Manchester Central
Recruitment's iconic Recruiter Awards are open for entry for 2018.
Entry deadline:
January 19, 2018
Venue:
Grosvenor House Hotel, London
Recruiter is once again proud to be a media partner with the UK's largest recruitment focused exhibition, held on the 4th and 5th of October 2017 in Birmingham. Find out more about the exhibitors present so you can be at the top of your game through 2018.
Entry Deadline:
October 4, 2017