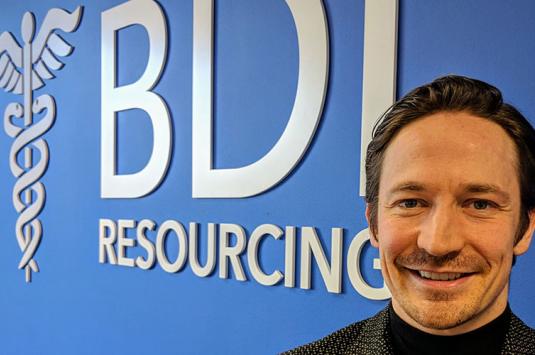 The big story
A Bristol-based recruiter is lobbying the Home Office to call for all doctor classifications to be added to shortage occupation lists after discovering around 50 doctors who are waiting to enter the UK.
Knowledge
How social media can help develop a brand refresh.
Our billings yo-yo'd last year. How do I get ahead of target and stay there?
Software developers tell us what we can expect from their products in the coming year and what technology-related trends will have the biggest impact
Every recruitment company likes to think it stands out from the crowd, that it does things differ
As a general rule, chief executives of FTSE 100 companies don't work in open-plan offices.
Events
Embracing the new world of work
Venue:
Manchester Central
Recruitment's iconic Recruiter Awards are open for entry for 2018.
Entry deadline:
January 19, 2018
Venue:
Grosvenor House Hotel, London
Recruiter is once again proud to be a media partner with the UK's largest recruitment focused exhibition, held on the 4th and 5th of October 2017 in Birmingham. Find out more about the exhibitors present so you can be at the top of your game through 2018.
Entry Deadline:
October 4, 2017