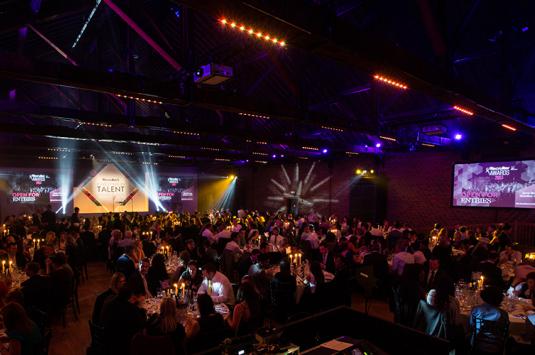 The big story
The shortlist has been announced for the Recruiter Investing in Talent Awards 2017 (see full list below).
Knowledge
The UK's flexible labour market sector stands at a crossroads.
Recently someone said to me: "Are you supercharging your pipeline?"
"My business is dominating all other parts of my life and causing me sleepless nights. Any suggestions for regaining a balance?"
Promoted
The past year has seen political and economic changes on a global scale, starting in the UK with the vote to leave the EU and followed by a controversial US election campaign and the success of Donald Trump. Are we witnessing a rise in populism and anti-establishment sentiments?

You've entered the world of recruitment start-ups! Finally you can be the key decision maker and driver within the business.
As a general rule, chief executives of FTSE 100 companies don't work in open-plan offices.
No one could accuse construction recruiter Falcon Green, the top-ranked company in this year's Re
DIRECTORY: FEATURED SUPPLIERS
Events
Providing recognition for excellence and professionalism in recruitment marketing and talent management.
Venue:
The Brewery, London
The recruitment awards that put talent first.
Entry Deadline:
May 12, 2017
Venue:
The Brewery, London
Recruitment's iconic Recruiter Awards return for 2017.
Entry Deadline Closed:
January 31, 2017
Venue:
Grosvenor House Hotel, London