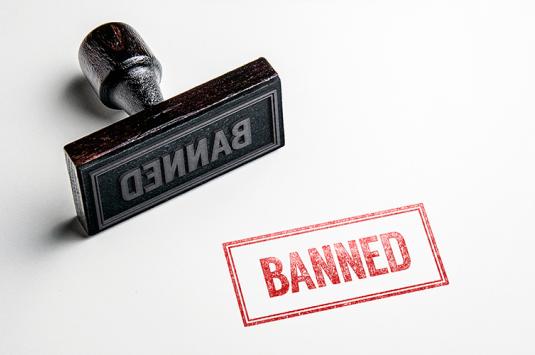 The big story
The director of a recruitment agency, found to have supplied illegal workers, has been banned for 10 years.
Knowledge
How has purpose transformed some of the world's largest brands? Hear from the people who work at those organisations and make it happen.
The impact of social media upon recruitment has been intense and profound – no doubt about it.
Next May's General Data Protection Regulation (GDPR) may be causing recruiters, umbrella companies and payroll providers a headache now, but ignoring it will bring about a full-on migraine, as Colin Cottell discovers.
Every recruitment company likes to think it stands out from the crowd, that it does things differ
As a general rule, chief executives of FTSE 100 companies don't work in open-plan offices.
DIRECTORY: FEATURED SUPPLIERS
Events
Embracing the new world of work
Venue:
Manchester Central
Recruitment's iconic Recruiter Awards are open for entry for 2018.
Entries open:
January 19, 2018
Venue:
Grosvenor House Hotel, London
Recruiter is once again proud to be a media partner with the UK's largest recruitment focused exhibition, held on the 4th and 5th of October 2017 in Birmingham. Find out more about the exhibitors present so you can be at the top of your game through 2018.
Entry Deadline:
October 4, 2017