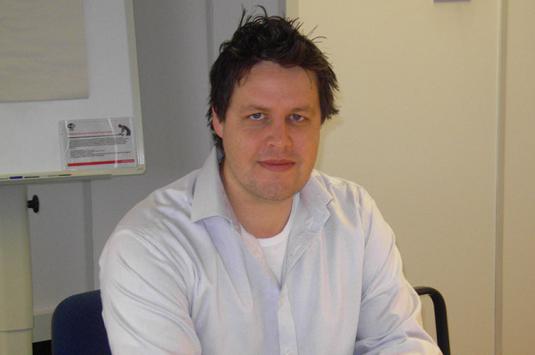 The big story
Fledgling recruitment firms should specialise in roles that are not "economically viable" to be sourced in-house, according to Kevin Blair, global talent acquisition leader at international IT firm Cisco.
Knowledge
On 3 May, around 1,000 recruitment professionals and their guests headed for London's Grosvenor House Hotel in Mayfair to be a part of the 2017 Recruiter Awards, sponsored by Anderson Group. Read on to see more details on some of the winners – and start getting your entries ready for 2018!
The workplace experience should matter not only to you and your business, but more importantly to all your employees who spend over half of their waking time at work.
How Glastonbury ticket buyers possess all the qualities needed – not just for lower-skilled positions but even for the most high-powered jobs.
Promoted
Either way, there's no doubt that a spotlight has been firmly placed on immigration issues and po
As a general rule, chief executives of FTSE 100 companies don't work in open-plan offices.
No one could accuse construction recruiter Falcon Green, the top-ranked company in this year's Re
DIRECTORY: FEATURED SUPPLIERS
Events
Providing recognition for excellence and professionalism in recruitment marketing and talent management.
Venue:
The Brewery, London
The recruitment awards that put talent first.
Entry Deadline:
May 12, 2017
Venue:
The Brewery, London
Recruitment's iconic Recruiter Awards return for 2017.
Entry Deadline Closed:
January 31, 2017
Venue:
Grosvenor House Hotel, London