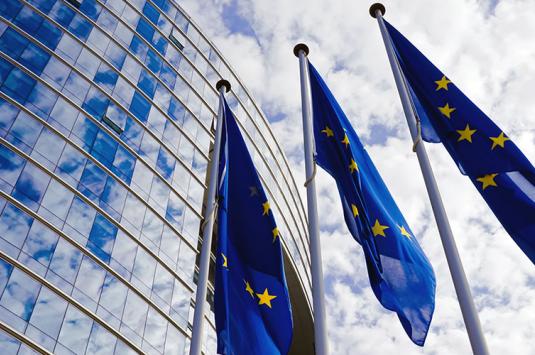 The big story
A committee of MEPs has approved changes to European copyright law that could dramatically affect how recruiters market their business through memes on social media.
Knowledge
Recruitment can be fast-paced and high-pressured, and emotional outbursts are rarely constructive, says behavioural analysis expert Ally Yates.
Adam Harper, director of strategy and professional standards at AAT, highlights how recruiters can help small businesses find accountancy talent.
Secretary of State for Work and Pensions Rt Hon Esther McVey MP re-signed the partnership agreement between the REC and the Department for Work and Pensions (DWP)
Every recruitment company likes to think it stands out from the crowd, that it does things differ
As a general rule, chief executives of FTSE 100 companies don't work in open-plan offices.
Events
The recruitment industry is all about people -- and the best recruitment organisations know that demonstrating a passion for people is crucial to their success.
Entry deadline: :
July 6, 2018
Providing recognition for excellence and professionalism in recruitment marketing and talent management. 
2018 Entry Deadline:
July 17, 2018
Recruitment's iconic Recruiter Awards will be open for entries for 2019 at the end of this year. 
Entry deadline: :
December 1, 2018
Venue:
Grosvenor House Hotel, London