Temporary workforce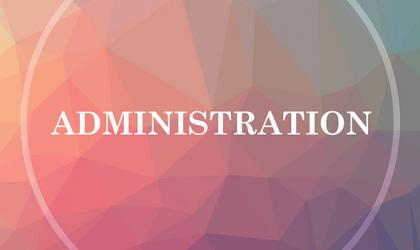 Labour procurer Transline has filed a notice of intention to appoint administrators.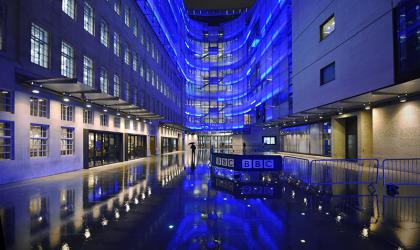 The National Audit Office says it needs the BBC to publish the amount it spends on freelancers and agency staff over a prolonged period to conduct a full assessment of BBC staff expenditure.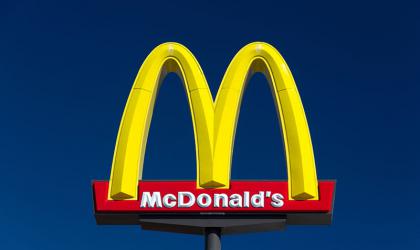 McDonald's is to give its UK staff the choice of working fixed hours or having zero-hours contracts.