Temporary workforce
The impact of the IR35 rules on the public sector has been "very negative", according to a survey of public and private sector professionals carried out by professional recruitment company Harvey Nash.
Unemployment has fallen to levels not seen since the year Stevie Nicks joined Fleetwood Mac, Microsoft was founded and Monty Python and the Holy Grail hit cinemas.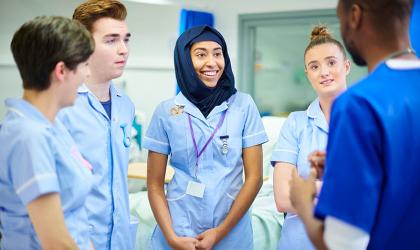 The NHS needs better workforce planning to move away from relying on a short-term approach to recruiting staff.