Temporary workforce
A caterer, who was sent on a 50-mile round trip to work at a factory that turned out to be closed, has been reimbursed and paid an additional £100 by the hospitality recruiter.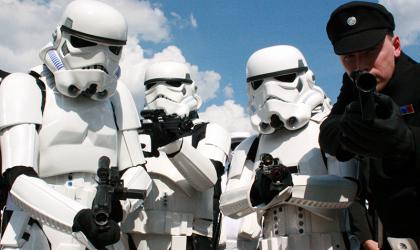 A casting agency is recruiting extras to appear in the ninth installment about the battle between good and evil in a galaxy far, far away.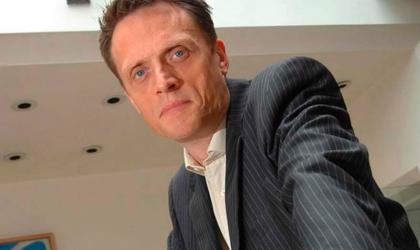 Matthew Taylor is to appear before two Parliamentary Select Committees following this summer's publication of his review into modern working practices.