July 2017
Recently someone said to me: "Are you supercharging your pipeline?"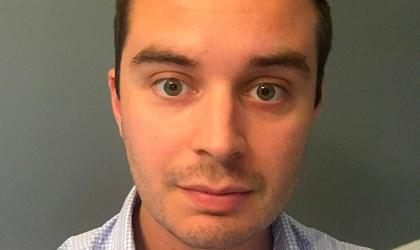 We look into the background of people working in recruitment to see what their aspirations were when they were younger – and what makes them tick today...
"My business is dominating all other parts of my life and causing me sleepless nights. Any suggestions for regaining a balance?"