January 2018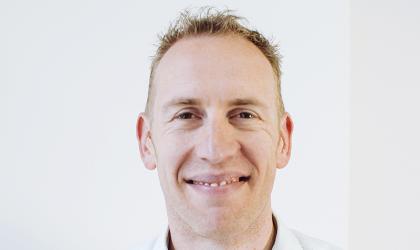 We had a recruiter who wasn't doing well. She'd been with us for a while, and although she was certainly working hard, she wasn't making money.
With high rates of unemployment, homelessness, various addictions, and other mental health and wellbeing problems, the residents of one of the UK's largest social housing providers would not be the most obvious source of talent for most organisations.
Q: How can I make performance reviews a more positive experience for the team and the business?