Lighter Side
Lighter Side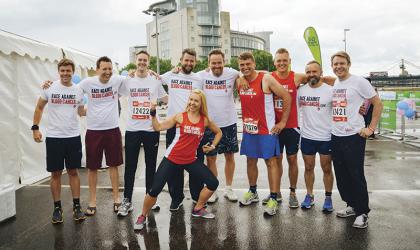 From running triathlons and checking out new surroundings, we've all been busy outside of recruiting!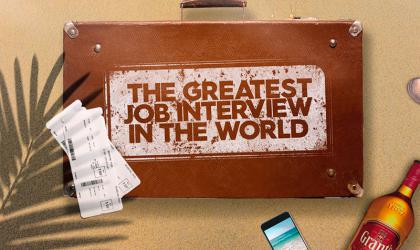 Grant's Whisky's recruitment campaign, aimed at finding three candidates to travel to a trio of countries to promote its whisky, has had a "really good" response.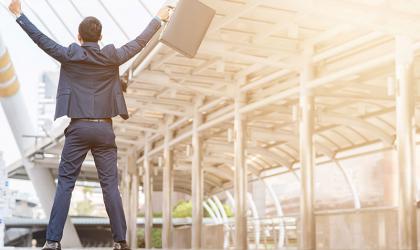 A Toronto shoplifter caught stealing a suit for a job interview has landed a new job.