Lighter Side
Lighter Side
There has been a happy ending for a candidate who has had to drop out of one of the CIA's recruitment programmes.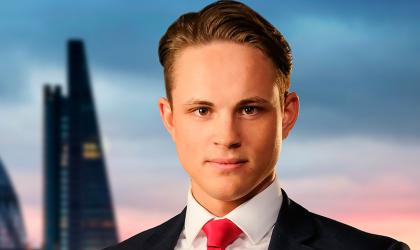 It's week three of The Apprentice and the question on everyone's lips is: did recruitment's representative survive into week four?
Whether you're showing the youngsters how it's done, or taking on double the challenge, we've got some pretty tough recruiters in the industry!