Lighter Side
Lighter Side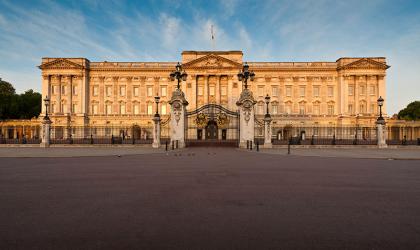 Are you a big fan of the royals and have great social media communication skills? Well, this could be the job for you.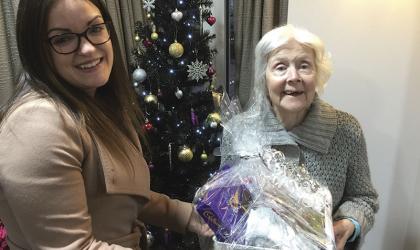 As the cold, dark days draw to a close, recruiters have been finding their own ways of brightening up winter…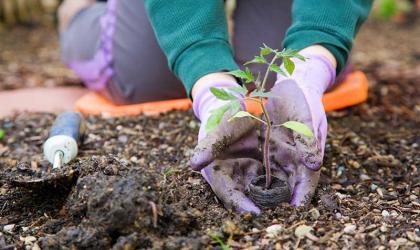 Do you have green fingers, don't fancy working inside and are a fan of the Royals?