Lighter Side
Lighter Side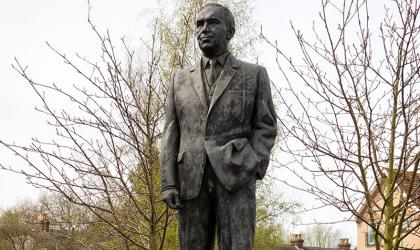 Rather like the England team last night, who snatched a last-minute victory, the letter confirming Sir Alf Ramsey's appointment did better than expected at auction.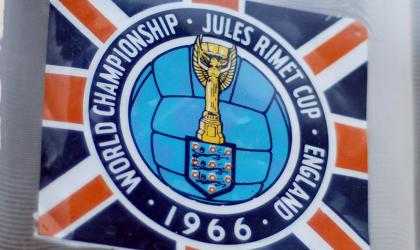 A letter confirming the recruitment of England's only World Cup-winning manager, Sir Alf Ramsey, is being put up for auction today.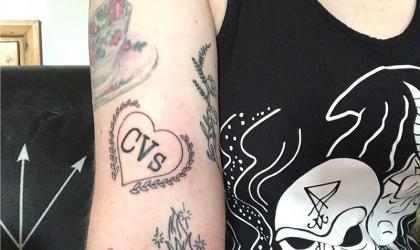 Recruiters can be very passionate about their job, as evidenced by the number of you getting indelibly inked all about your personage.