Lighter Side
Lighter Side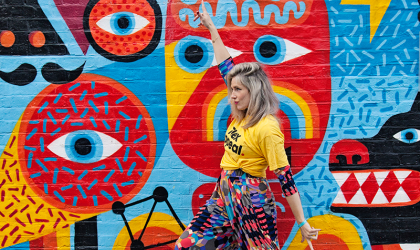 A dancing flash-mob is descending on London's Trafalgar Square at the end of the month to promote flexible working.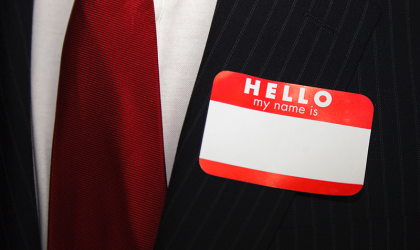 An Indian marine engineer has claimed he cannot get a job due to his sharing a name with a certain former Iraqi leader.
Ros Kindersley, executive chairman of communications recruiter JFL Search & Selection, offers advice to Peter Capaldi, who recently announced he is to step down as Doctor Who.