Creative/Digital/Media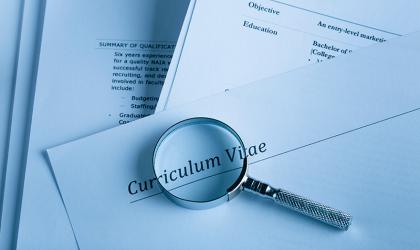 The BBC has committed to removing university degrees and school education from CVs of potential applicants.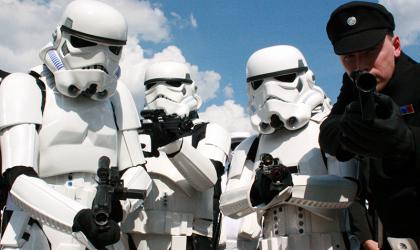 A casting agency is recruiting extras to appear in the ninth installment about the battle between good and evil in a galaxy far, far away.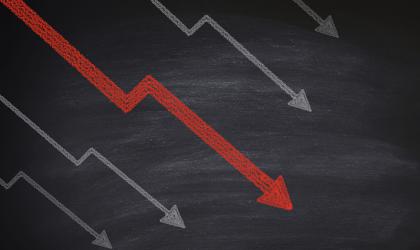 Parity Group has posted a marginal decline of group year-on-year revenues, according to interim results for the six months to 30 June 2017.