Creative/Digital/Media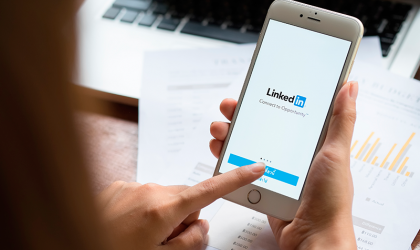 A planned new LinkedIn feature could help recruiters challenge clients they suspect of using their own internal applicant tracking systems to steal candidates on the agency's books.
Global professional services firm Genpact is to create more than 300 new jobs in Glasgow over the next five years.
Parity Group has seen revenues jump 11% in a year of "stablisation" for the technology services group, according to full-year results for the year ended 31 December 2016.