Supplier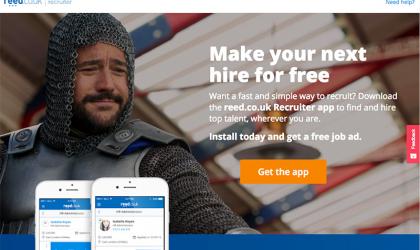 Reed is already working on new features for its Recruiter app.
A Europe-wide crackdown on tax avoidance schemes is set have a "chilling" effect on recruiters and intermediaries marketing such schemes.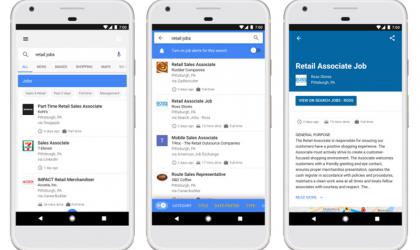 As Google launches Google for Jobs in the US today, the company remains tightlipped over when the service will be launched in the UK.