Industrial/Manufacturing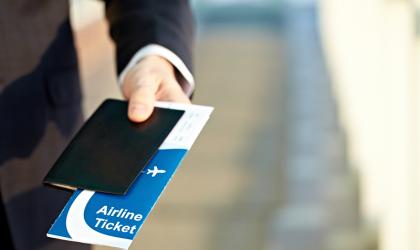 Working at Christmas can be miserable but one Peterborough-based recruiter is planning to make it a memorable occasion for one lucky worker this year.
England's biggest winemaker, and supplier to 10 Downing Street, has warned that Britons will "starve" if foreign fruit pickers are not allowed into the country after Brexit.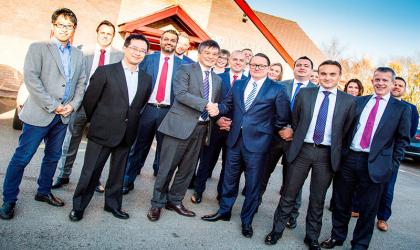 Japan-based staffing business Trust Tech has paid £20.1m for 75% of shares in UK recruitment agency gap personnel.