Industrial/Manufacturing
Northern Ireland-based manufacturing firm Woodland is creating 57 jobs as it plans to double its turnover.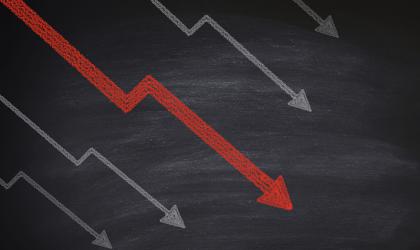 Despite fears that a combination of a consumer squeeze and Brexit uncertainty is damaging the economy, the UK labour market continues to perform strongly, according to official figures released today.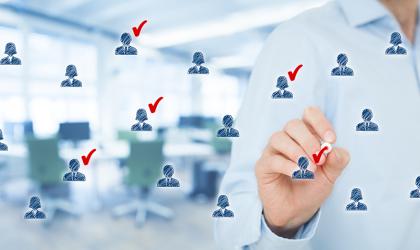 Dungannon-based Woodmarque in County Tyrone, Northern Ireland is creating 16 new roles.