In-house recruitment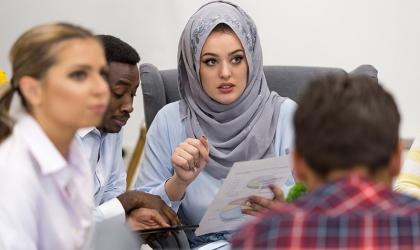 The government has set out a new diversity & inclusion strategy with the aim of becoming the UK's most inclusive employer by the year 2020.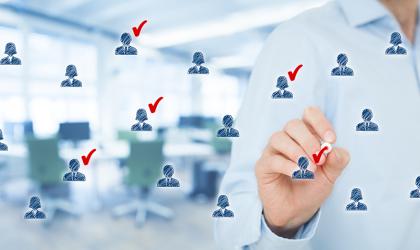 A Yorkshire medical services firm, which supplies GP practices with pharmacists, is creating 100 new jobs.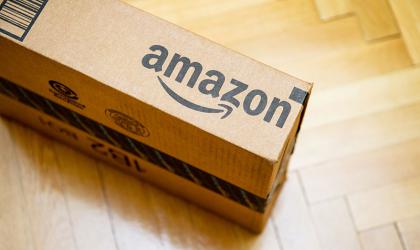 The North-West's industrial sector stands to benefit from more than 1,000 new jobs in the region.