In-house recruitment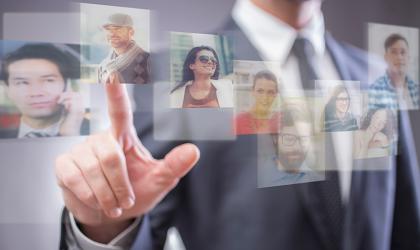 US-based Faith Technologies is to host another virtual hiring event following the success of its initial event for an array of entry-level positions in July.
Options is to double its workforce in Belfast thanks to around $100m (£77.5m) investment from New York-based private equity firm Bregal Sagemount.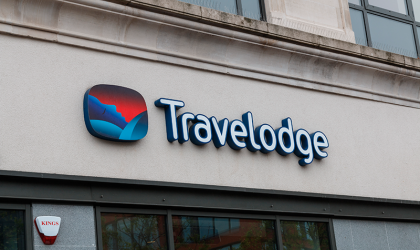 Budget hotel brand Travelodge has created 25 new jobs through the opening of a second hotel in Romford.