In-house recruitment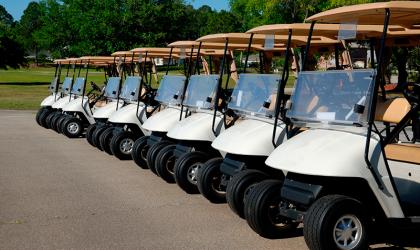 Are you a good driver who also likes their football? Then we have the perfect job for you.
The West Midlands' accountancy sector is to be boosted to the tune of 1,000 new roles.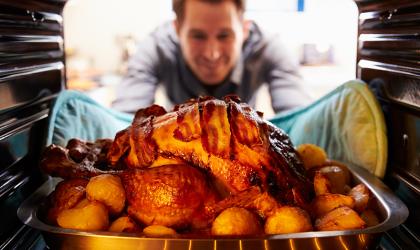 Are you someone who loves Christmas dinner and could have it every day? Well, we could have the perfect role for you.