In-house recruitment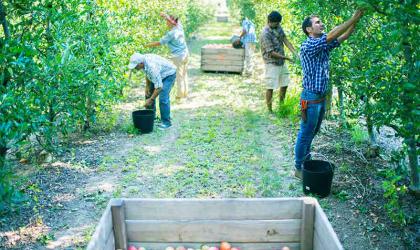 The director of a soft fruits supplier has asked the government to allow seasonal fruit pickers from the EU an easier ride into the UK or see firms like his go out of business.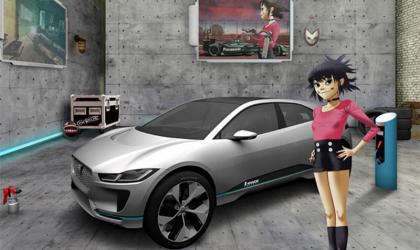 Carmaker Jaguar Land Rover and Gorillaz are working together to recruit the next generation of engineering talent.
Northern Ireland has benefited to the tune of almost 200 new jobs, revealed in announcements released by regional development agency Invest NI.