News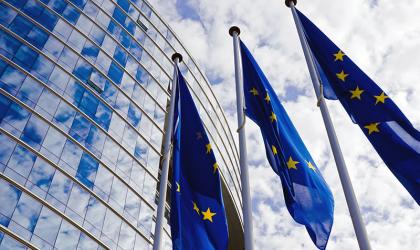 A committee of MEPs has approved changes to European copyright law that could dramatically affect how recruiters market their business through memes on social media.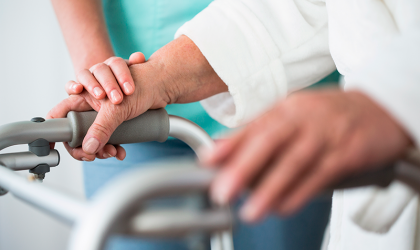 A US healthcare company is creating 50 software development jobs in Northern Ireland.
The company responsible for recruiting extras for the film Star Wars: The Last Jedi is heading to Oxford on the hunt for people to join its books for feature film and television work.