News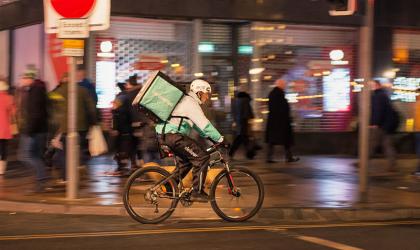 Low cost airline-type booking software that adjusts pay rates in response to supply and demand will help Deliveroo's 12,000 UK partner restaurants fill their peak-time shifts and meet their last minute demand for staff.
Wells Tobias Recruitment Solutions has launched Inventum Search, a new division aimed at tackling "the woeful" lack of women and other under-represented groups at senior levels of organisations.
UK recruiters and other organisations working across sector look set to face increasingly stiff competition from Irish companies, who are looking to grow their presence in the UK market.