Workplace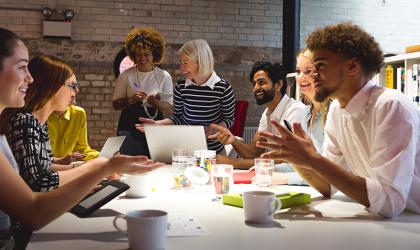 Goodman Masson's new dress code reflects the nature of the changing workplace, according to the financial recruiter's CEO Guy Hayward.
Staffline Group says it is unable to comment over reports linking the staffing and employability firm with a bid to take a controlling stake in NHS Professionals.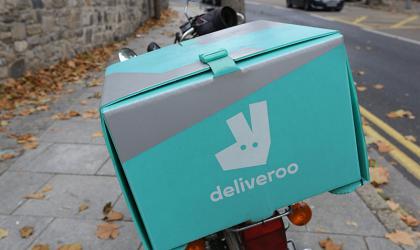 Deliveroo has made changes to its contract for its couriers. The move follows MPs' criticism of contracts of workers employed in the gig economy.