Workplace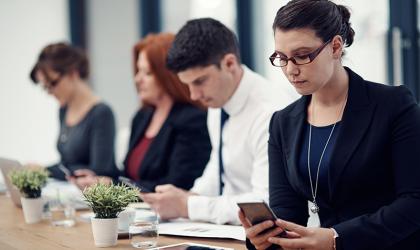 Struggling to work with a pongy pal at your agency? Fear not! Recruiter could have the solution for you.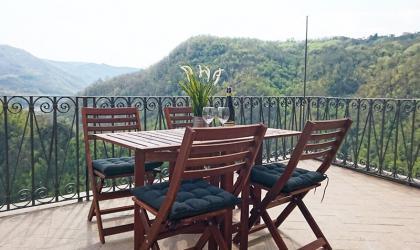 A rather unusual incentive offered by Opus Professional Services has seen the recruiter feature in a list of companies offering the best benefits.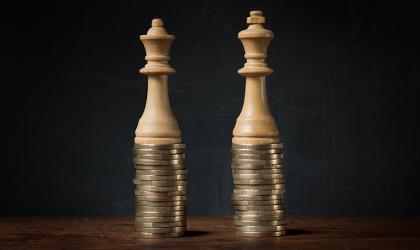 Although broadly supportive, recruiters have questioned the practicalities of a recommendation by the Equality and Human Rights Commission (EHRC).