Workplace
How to use wellness to maximise peak performance at work.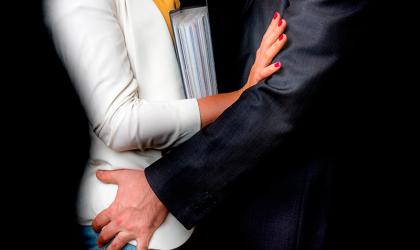 Recruiters have been warned to ensure they have the right training and procedures in place to guard against banter on the sales floor escalating into sexual harassment and tribunals.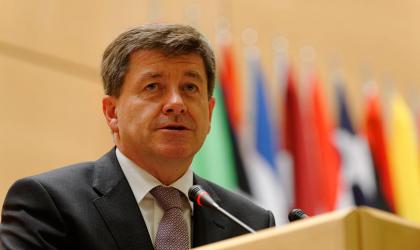 G7 employment ministers have agreed to do more to improve worker employability as labour market demands change.