IT/Telecoms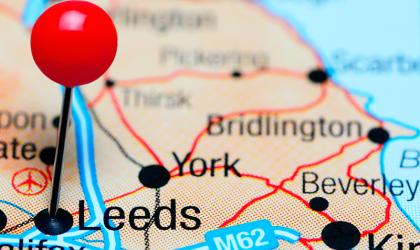 Recruitment expert Rullion is refocusing its operations within construction and infrastructure on national accounts and large-scale outsourced solutions, resulting in the closure of its Leeds branch.
Recruiting the next generation of talent the UK needs to fight cyber security threats in the future is well under way – the challenge is dealing with the next five years.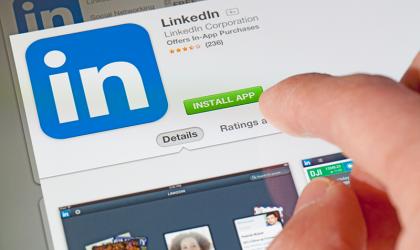 Hays, PageGroup and Adecco all feature in LinkedIn's 2017 rankings for most socially engaged large recruitment agencies, but who has come where in the list?