IT/Telecoms
When it comes to hiring in-house recruiters there's a new focus that we are seeing increasingly: the high hiring bar.
Belfast-based software firm Locum Match is creating 16 new jobs.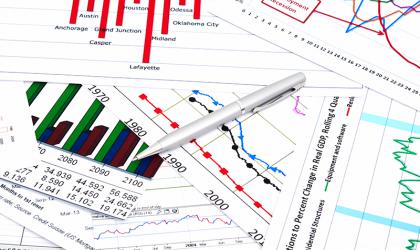 Engineering and tech staffing specialist RTC Group has seen a marginal increase in revenue, according to unaudited results for the six months ended 30 June 2017.