Emerging talent
Generation Y and millennials are more likely to seek new global assignments than their older peers, according to research from The RES Forum.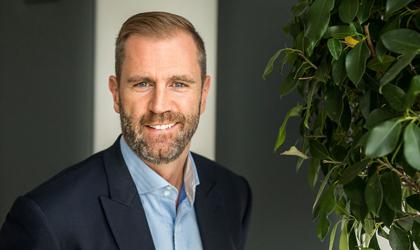 If recruiters want to dip into the talent pool of ex-sports professionals, look for the parallels between performing in sport and in business.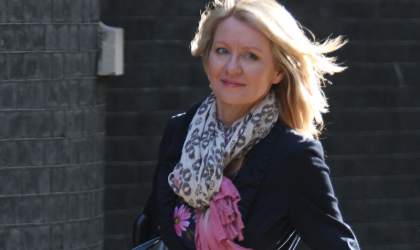 The Recruitment & Employment Confederation has turned to a former employment minister to lead its new 'Future of Jobs' commission.