Emerging talent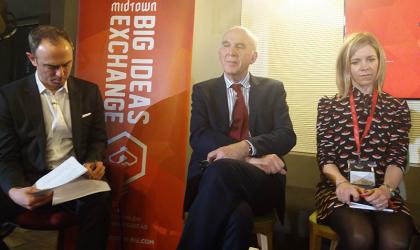 Sir Vince Cable (above, centre), leader of the Liberal Democrats, has slammed the government's Apprenticeship Levy, claiming it has resulted in apprenticeships becoming "a bureaucratic nightmare" and that "it has wrecked apprenticeships".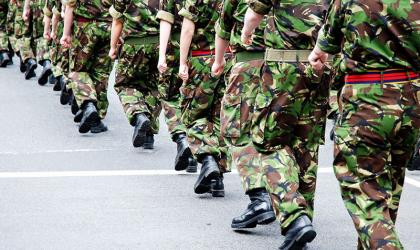 Prince William has launched a nationwide campaign aimed at helping military veterans, their partners and dependants find work in the NHS.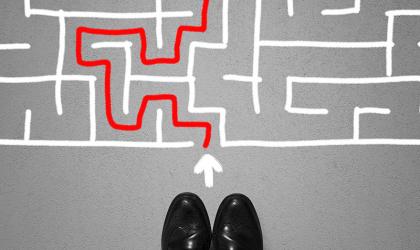 Building society Nationwide has taken inspiration from classic quiz shows The Crystal Maze and The Krypton Factor to launch a new 'escape room' challenge.