Emerging talent
Goldman Sachs recently introduced a personality test for prospective new interns. By testing at application stage, the investment bank is hoping to hire new recruits who have similar qualities to its existing 'star performers'.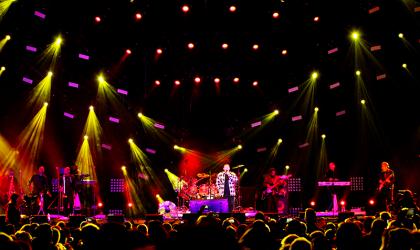 A hospitality recruiter has managed to recruit all 70+ bar staff to work at reggae band UB40's recent concert in Darlington entirely through Facebook.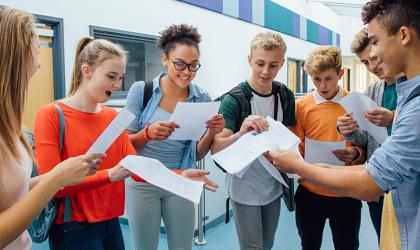 Graduate recruiters are having to contend with growing numbers of A-Level students spurning university to move directly into the world of work.