Marketing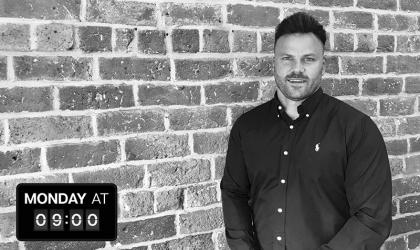 Former Michael Page Leeds manager Dan Boneham launched marketing sector recruitment agency Monday at Nine this month.
Financial services firm Fund-Axis is creating 29 new roles in Belfast.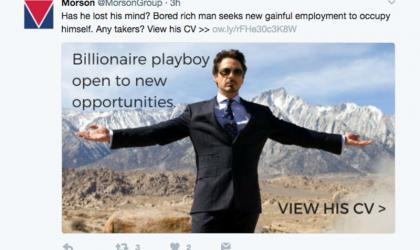 A social media marketing campaign launched by Morson Group involving famous fictional engineers Darth Vader, the Incredible Hulk and Iron Man has successfully attracted job applications for some of their vacant roles.