Retail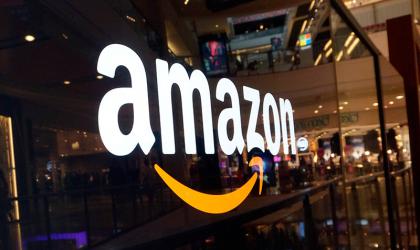 Amazon is to create 1,200 new permanent jobs through the opening of a new fulfilment centre in Warrington.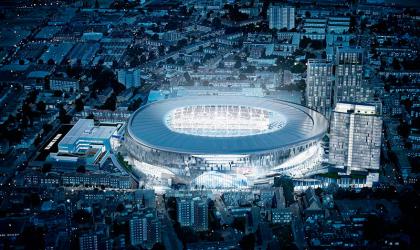 Tottenham Hotspur has delivered its 1,000th new job connected to the construction of its new stadium set to open in time for the 2018-19 season.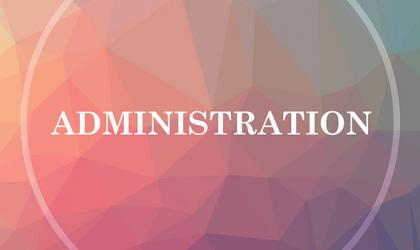 Labour procurer Transline has filed a notice of intention to appoint administrators.