Retail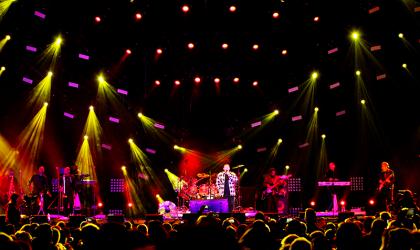 A hospitality recruiter has managed to recruit all 70+ bar staff to work at reggae band UB40's recent concert in Darlington entirely through Facebook.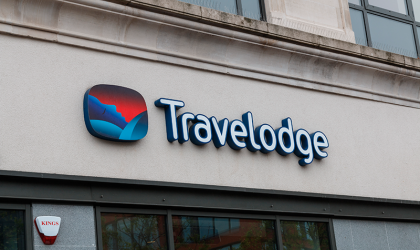 Budget hotel brand Travelodge has created 25 new jobs through the opening of a second hotel in Romford.
Belfast-based software firm Locum Match is creating 16 new jobs.