Legislation/Regulation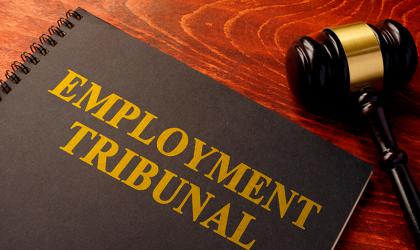 Recruiters supplying workers to clients in workplaces with "ridiculous" rules in force run the risk of being brought to tribunal.
Three recruitment agencies have been named in the Department for Business, Energy and Industrial Strategy's latest list of firms found to have underpaid workers the National Minimum or Living Wage.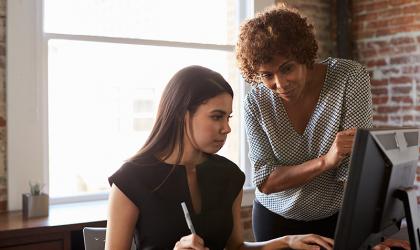 The government says it has no plans to make changes to the Apprenticeship Levy, despite widespread criticism of its effects on the recruitment industry and on the ability of temporary workers to benefit.