Legislation/Regulation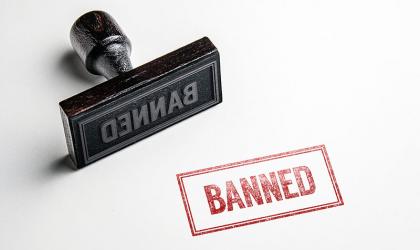 The director of a Birmingham-based recruiter has been banned from acting as a director for seven years.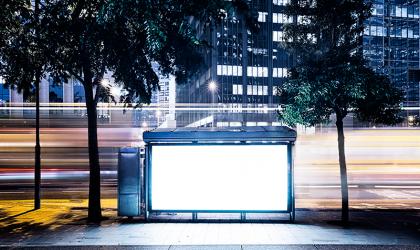 The Advertising Standards Authority has upheld a complaint against an advert casting for models, actors and dancers placed by First Step Modelling for falsely claiming they were a recruitment agency.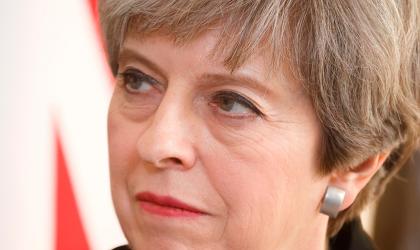 Continuing the series of Recruitment & Employment Confederation blogs from this year's major political party conferences, REC policy team leader Philip Campbell reports from the Conservative Party conference in Manchester.