Legislation/Regulation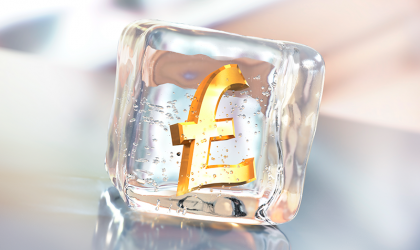 Recruiters have given a muted welcome to Labour's plans for a pay rise for NHS workers and to require trusts to legislate to ensure safe staffing levels.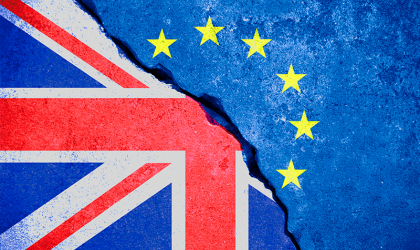 Recruiters have mostly backed the Prime Minister's early election call due to the anticipated clearer mandate it will give government to get on with Brexit.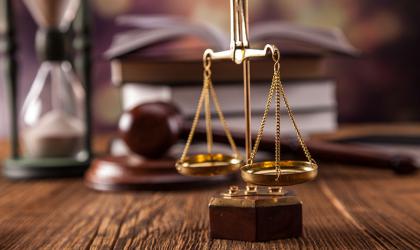 A partially sighted former employee of DHR Global's UK operation has won a case for wrongful dismissal, adding to a list of legal action by former employees against the global executive search firm.