Legislation/Regulation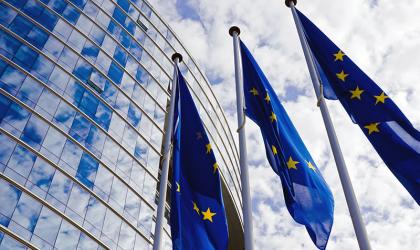 A committee of MEPs has approved changes to European copyright law that could dramatically affect how recruiters market their business through memes on social media.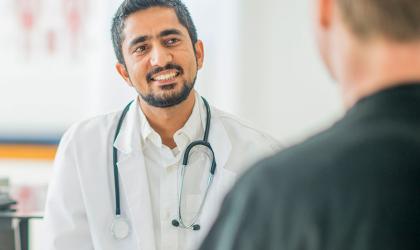 Recruiters have welcomed reports government is about to relax immigration rules to enable more doctors and nurses from outside the EU to come and work in the UK.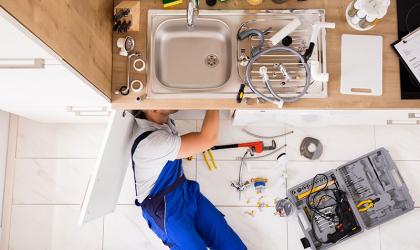 The rights of flexible workers have been thrown back into the spotlight in light of a plumber's legal victory in a Supreme Court ruling today.