Legislation/Regulation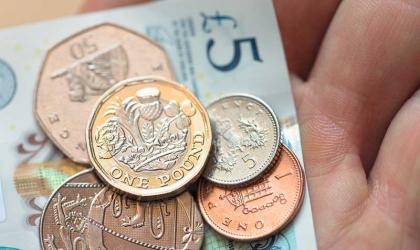 Hundreds of employers, including six recruitment firms, have been named and shamed for underpaying the National Minimum Wage (NMW), according to a government list.
Recruiters have welcomed the government's Brexit breakthrough deal with the European Union meaning EU citizens in the UK, and UK citizens in the EU, will see their rights protected.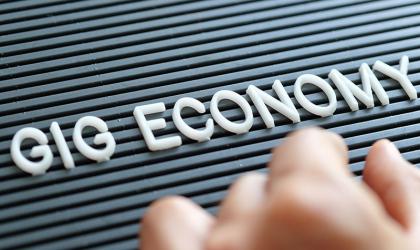 Industry figures are calling on the government to take a broader view when it comes to reforming the gig economy days after the Conservatives announced a further delay to its legislation proposals following the Taylor report.