Legislation/Regulation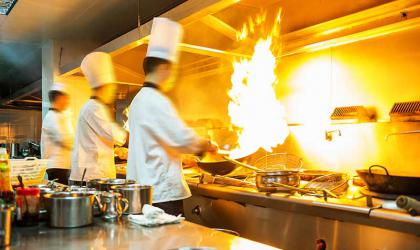 Recruiters have been urged to keep policies about providing a safe place of work under review, in light of this week's summer heatwave.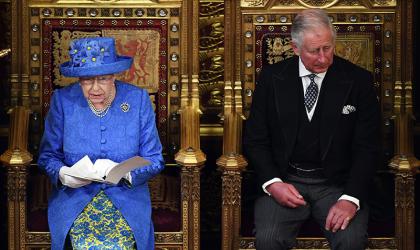 Recruiters have welcomed an anticipated 'softer' stance on immigration than previously indicated from government following yesterday's Queen's Speech.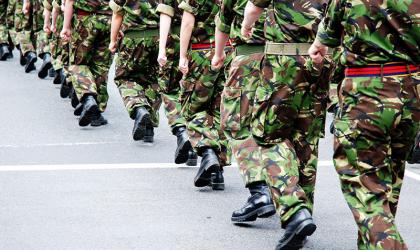 The UK's armed forces are to benefit from flexible working, thanks to measures announced in yesterday's Queen's Speech.