Analysis
It's impossible to avoid stress in today's highly energised, ever-changing sales and recruitment environment, says neuro-agility specialist Carole Gaskell.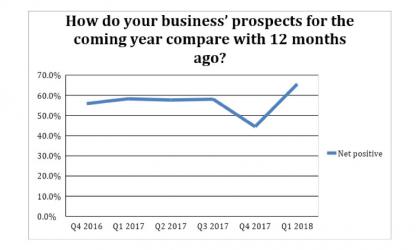 Most recruiters are hitting or exceeding their targets, according to the latest Sector Barometer.
Data protection is in the news, but GDPR presents challenges for many according to Drey Francis at Engage Technology Partners.