Social care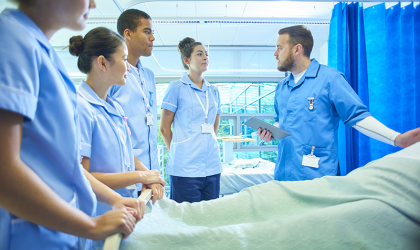 Recruiters have called on health secretary Jeremy Hunt to do more to tackle the UK shortage of entry-level nurses.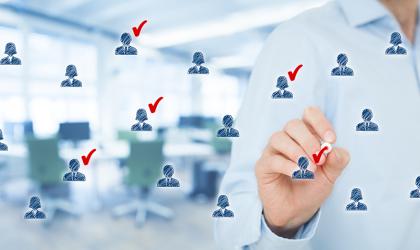 North-East England's social care sector is being boosted with more than 100 new jobs.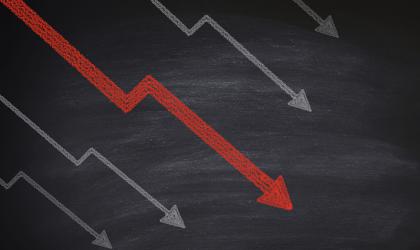 Confidence in the UK economy has fallen to its lowest level since June 2016, according to the latest JobsOutlook survey by the Recruitment & Employment Confederation (REC).