Social care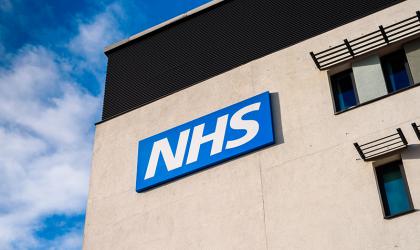 The UK's next government needs to ensure health and social care providers can recruit and retain top talent from across the global post-Brexit, Parliament's Health Committee has recommended.
A care home group in the South-East of England has committed to paying above the living wage in order to recruit and retain top talent, and reduce reliance on agency staff.
More than four in 10 employers have increased salaries in an effort to attract candidates, according to the latest JobsOutlook survey from the Recruitment & Employment Confederation (REC).