Social care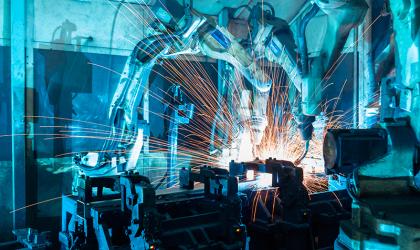 Up to 800m workers worldwide could lose their jobs as a result of automation by 2030, according to research by consultants McKinsey.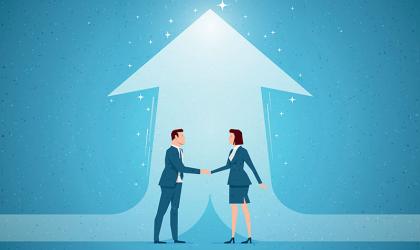 Jarell Group's acquisition of specialist social care recruiter Aurora Resourcing is just the first of many more as it builds up to a flotation in 2020, the group's commercial director has told Recruiter.
Impellam Group says it expects full-year earnings to be slightly below expectations, according to a trading update.