Financials
Financials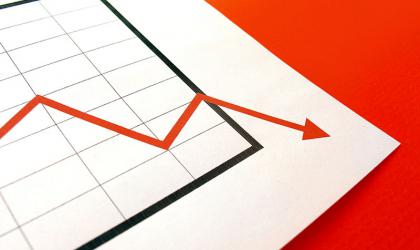 Multi-sector recruiter Kellan Group has seen revenue fall 11.8% year-on-year, according to annual results for the year ended 31 December 2016.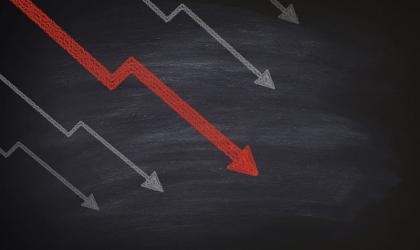 SThree has seen gross profit (GP) fall 16% year-on-year, with performance in the UK adversely affected by the UK's Brexit vote.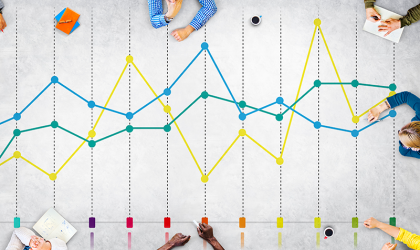 Servoca has seen revenue increase 18.8% led by a strong performance of its health and social care and criminal justice division, according to results for the six months ended 31 March 2017.