Financials
Financials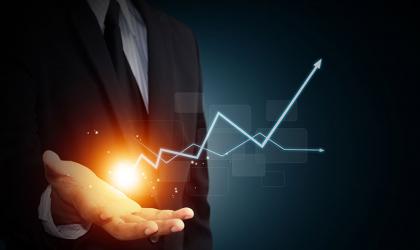 A diversified business model has paid off for Servoca this year, and the specialist recruitment solutions and outsourcing provider is eyeing acquisitions in the education sector for 2018.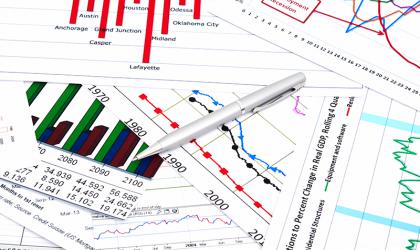 Robert Walters is seeing "strong trading" across all its regions of operation, the global recruiter has announced in a trading update.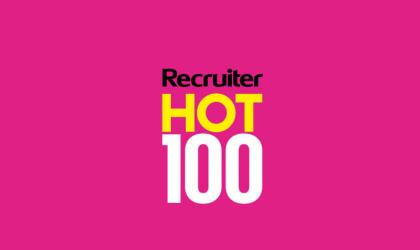 Now in its 11th year, Recruiter, in conjunction with Agile Intelligence, has produced the HOT 100 list of top-performing recruitment firms in the UK.