Hospitality/Leisure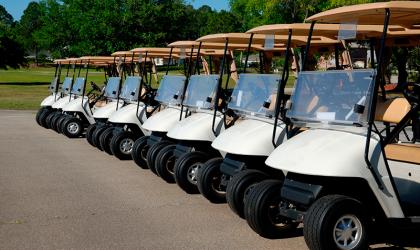 Are you a good driver who also likes their football? Then we have the perfect job for you.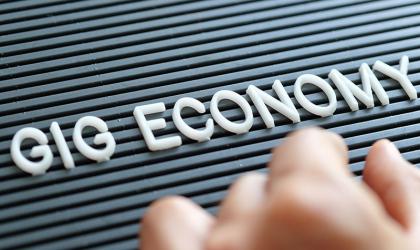 Industry figures are calling on the government to take a broader view when it comes to reforming the gig economy days after the Conservatives announced a further delay to its legislation proposals following the Taylor report.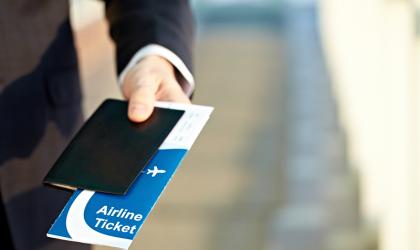 Working at Christmas can be miserable but one Peterborough-based recruiter is planning to make it a memorable occasion for one lucky worker this year.