Hospitality/Leisure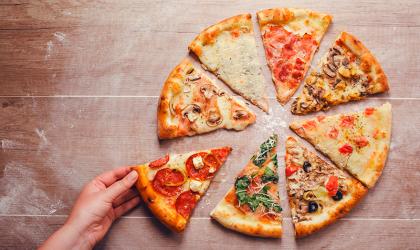 Do you like pizza? Do you want to get paid to eat pizza? Then we have the perfect job for you.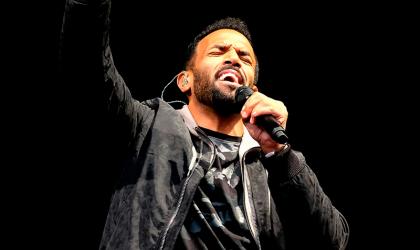 The fiancée of a Coventry-based recruitment consultant has used the power of Twitter to persuade singer songwriter Craig David to perform at her upcoming wedding.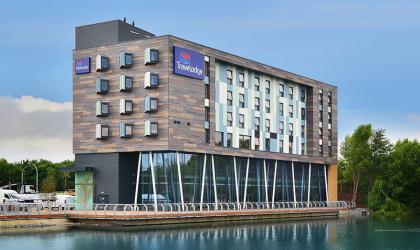 Essex's hospitality sector is to benefit from the creation of 200 jobs across the county.