Trends
Too often organisations neglect to differentiate between managers and leaders. The result? Potentially disastrous.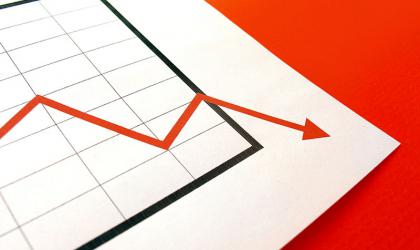 While unemployment has fallen to its lowest levels in more than 40 years, growth in the number of self-employed people could be at risk.
If there's one thing us recruiters are good at – it's celebrating and partying.