Oil & gas/Energy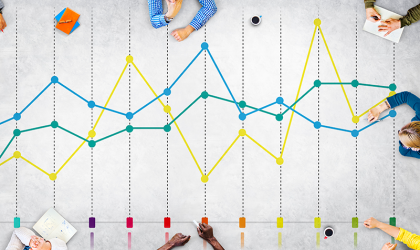 SThree has seen overall profits rise despite challenging conditions for its UK & Ireland business, according to a trading update today.
Thousands of new jobs are to be created due to 11 new energy projects worth up to £176m per year in the latest competitive auction for renewable technologies.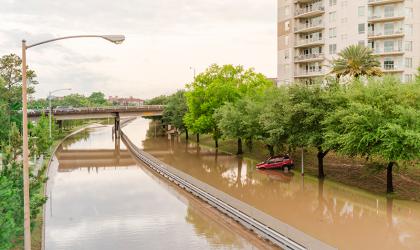 Recruiters with operations in flood-hit Houston have had to close their offices but their consultants are working remotely.