Oil & gas/Energy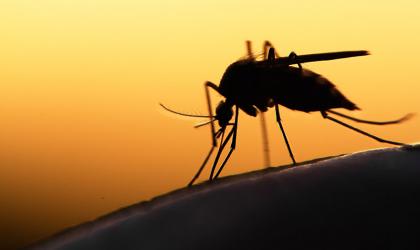 Recruiters should conduct risk assessments ahead of placing candidates in exotic environments or face cases being brought for a breach of duty of care due to an increased risk of contracting malaria.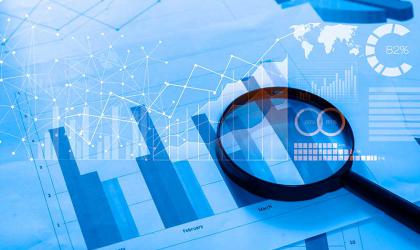 Specialist recruitment group Gattaca has seen a 1% increase in year-on-year revenue but a 4% decline in net fee income (NFI), according to interim results for the six months ended 31 January 2017.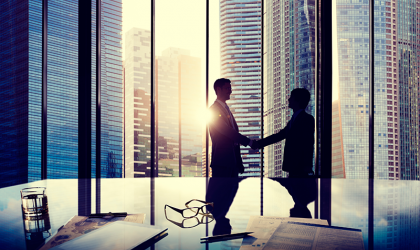 Global workforce solutions provider Airswift has launched a locally incorporated joint venture (JV) in Mozambique.