Banking/Financial services
Oregon-based software development company Unosquare is to create 100 new jobs by the end of 2019 through a new Belfast-based engineering centre.
Guy Hayward is CEO of professional recruiter Goodman Masson and an expert on redefining the modern workplace.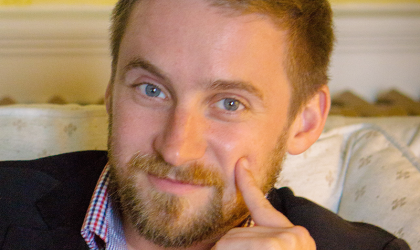 Tom O'Loughlin has left fintech and change staffing specialist Nicoll Curtin to set up his own recruitment business within Switzerland.