Banking/Financial services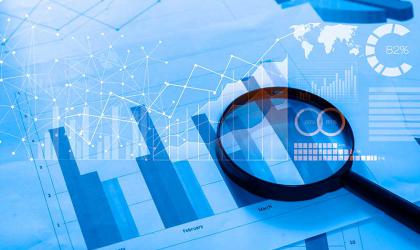 International specialist staffing business SThree Group has seen flat growth in gross profit, according to a trading update for the period from 1 December 2016 to date.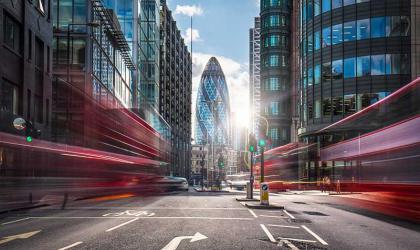 Brexit uncertainty is causing large City of London banking and financial institutions to move jobs out of the Square Mile, while it's "business as usual" for smaller players, according to banking and finance recruiters.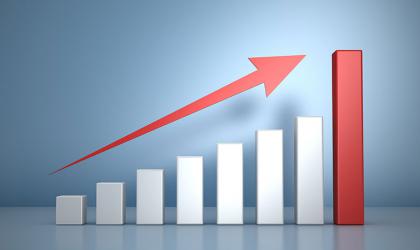 Global recruiter Robert Walters has seen group revenue increase 23% year-on-year, according to results for the year ended 31 December 2016.