Recruiter Awards
Tomorrow (19 January) is the final day for entries into this year's Recruiter Awards, held in association with Flexr.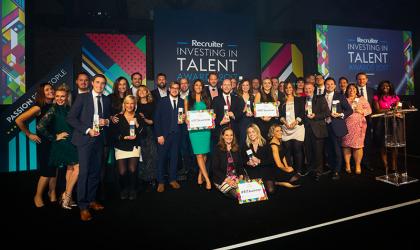 Investing in recruiting the right people, getting the culture right and giving consultants the right environment to succeed lay behind Amoria Bond's multiple award win at Recruiter's Investing in Talent Awards 2017.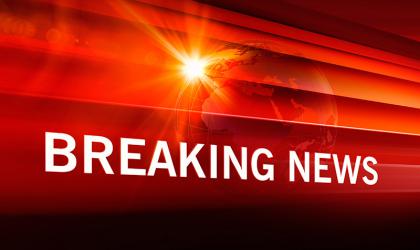 Goodman Masson and Amoria Bond were among the multiple-award winners yesterday at Recruiter's fourth annual Investing in Talent Awards.