Healthcare/Medical
Business outsourcing provider Capita has seen revenues drop 3% year-on-year, according to results for the half-year to 30 June 2017.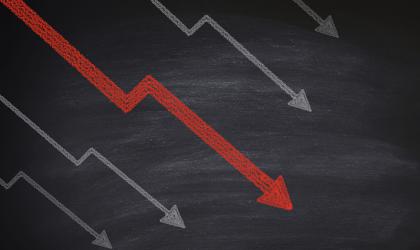 Confidence in the UK economy has fallen to its lowest level since June 2016, according to the latest JobsOutlook survey by the Recruitment & Employment Confederation (REC).
Readers' responses to Recruiter articles online.