Healthcare/Medical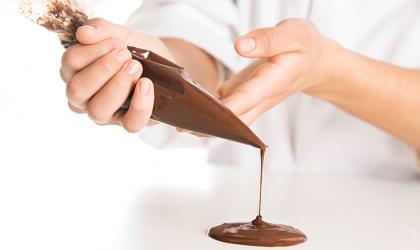 What's the weirdest job you've ever recruited for? Can it beat chocolate-ologist, ice assistant or blood labeller?
Impellam Group says it expects full-year earnings to be slightly below expectations, according to a trading update.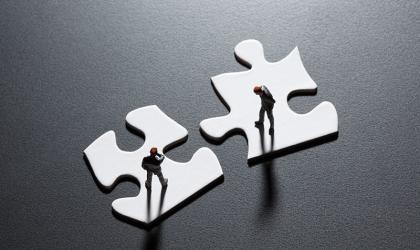 The downturn in mergers & acquisition activity involving UK recruitment businesses this year isn't down to reduced appetite among would-be acquirers but poorly thought through sales processes.