UK&Ireland
UK&Ireland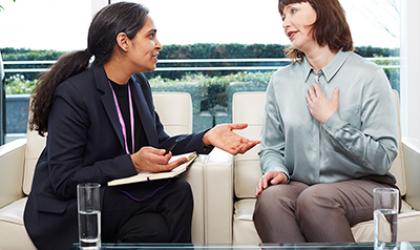 A charity helping women with criminal convictions find jobs has received funding to employ a full-time recruitment coach.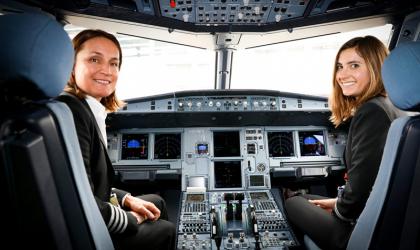 With five of its nine board members women, low-cost airline and FTSE 100 company easyJet has an enviable record in achieving gender diversity at the top.
More than four in 10 employers have increased salaries in an effort to attract candidates, according to the latest JobsOutlook survey from the Recruitment & Employment Confederation (REC).