UK&Ireland
UK&Ireland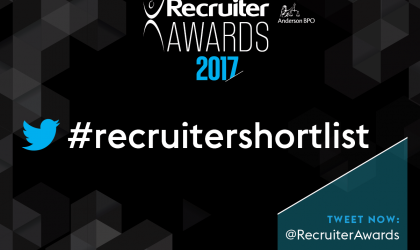 Rapid growth through operating in an array of industry sectors and the successful development of future recruitment talent have been behind the shortlisting of some of the best small agencies for this year's Recruiter Awards in association with Anderson BPO.
Developers have begun work on a new £105m Yorkshire business park near Leeds that could create up to 2,550 jobs.
Parity Group has seen revenues jump 11% in a year of "stablisation" for the technology services group, according to full-year results for the year ended 31 December 2016.