UK&Ireland
UK&Ireland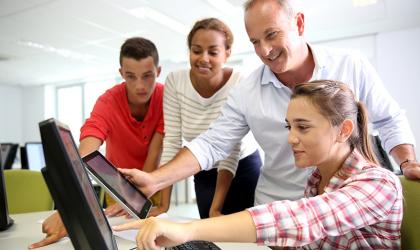 Apprentice programmes have overtaken graduate programmes as the most popular structured initiative for engaging future talent, according to this year's annual survey of members of The FIRM (Forum for In-House Recruitment Managers).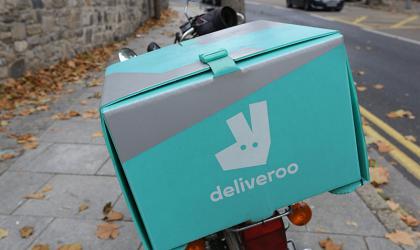 While labour law body the Central Arbitration Committee (CAC) has ruled that riders for online food delivery company Deliveroo are self-employed, questions remain over the status of individuals engaged in work across the gig economy.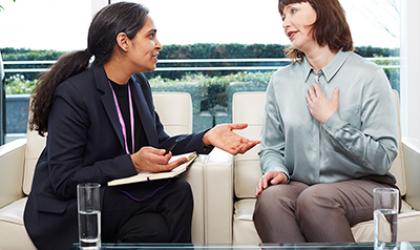 A charity helping women with criminal convictions find jobs has received funding to employ a full-time recruitment coach.