Financials
Engineering and technology recruitment company Gattaca has seen growth in net fee income of 12% compared with the same six months last year.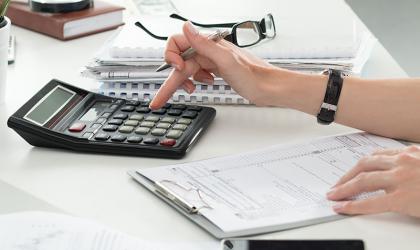 RTC Group is trading well, according to a company statement released ahead of its annual general meeting today.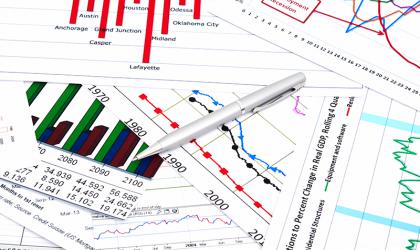 Hays is the latest recruiter to reveal profit growth in all of its markets except the UK.