Recruitment Process Outsourcing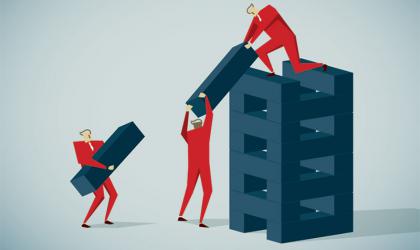 Recruitment process outsourcing firm Cielo has secured a five-year deal to boost headcount at Shawbrook Bank.
Changes to the new IR35 rules haven't curbed concerns of its impact to public sector recruitment, with fears of a knee-jerk reaction to the legislation. Colin Cottell reports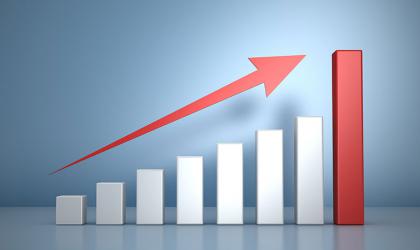 Global recruiter Robert Walters has seen group revenue increase 23% year-on-year, according to results for the year ended 31 December 2016.