Marketing & Sales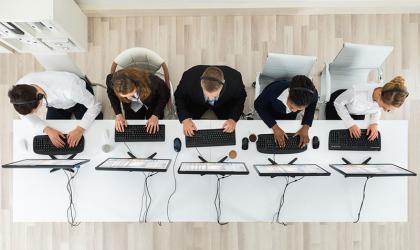 Isle of Wight's commercial staffing sector is set to benefit to the tune of 600 jobs.
Ireland-based learning platform Alison is to create 30 jobs at its newly refurbished offices in Galway Technology Park.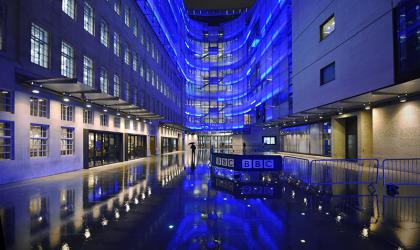 The National Audit Office says it needs the BBC to publish the amount it spends on freelancers and agency staff over a prolonged period to conduct a full assessment of BBC staff expenditure.