Marketing & Sales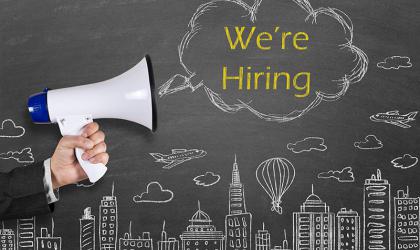 Technology firm Neurovalens is creating seven new jobs as it develops Modius, a wearable weight loss device, which combines neuroscience & technology to solve health issues.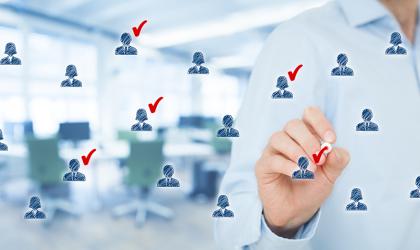 The UK's largest high-street fast food chain, a Stoke-based engineering firm and an Exeter tech firm have collectively created over 5,000 jobs this week.
As all recruiters know we spend our lives either selling, or being sold to.