Graduates/Apprentices/School leavers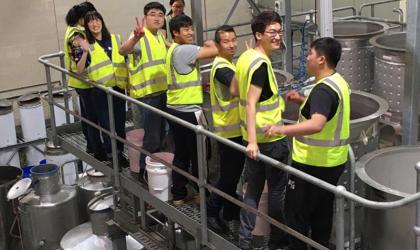 Chinese students are heading to South Australia to study winemaking to plug a talent winemaking shortage in China's own wine industry.
A campaign lobbying government for new rules requiring employers to give candidate feedback post interview has been "extremely well received".
Global learning company Pearson is to open a finance services centre in Belfast, which could create around 300 new jobs.